Come and See
Spring Term
In RE this term, we are looking at the topic Journeys. We will discuss what the word 'journeys' mean to us and the journey of the church year. We will look closely at the different seasons of the Church and what 'ordinary time' involves. Later in the topic, we will look at special feast days, what Jesus wanted for us as Christians and the journey that we go on as Christians.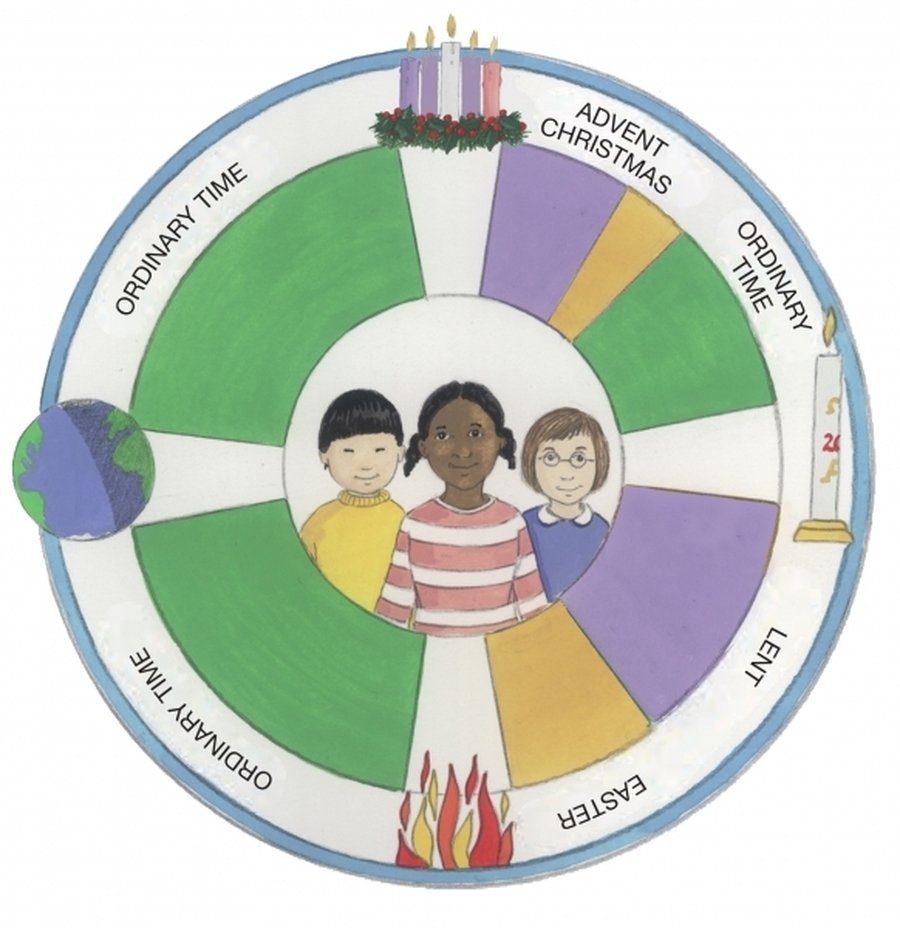 Our next topic is about Sharing. We will begin by exploring sharing with one another before moving on to the structure of mass and how that is shared with parishioners. We will look closely at all the different elements of mass and discuss them together, not only in our Come and See lessons but through collective worship and visits to our church, St Vincent's.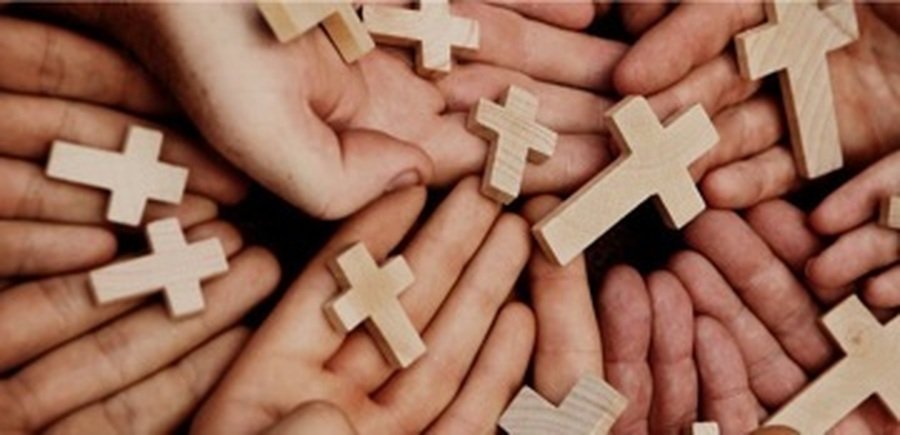 Autumn Term
In RE this term, we have looked at Judaism as our other faith. We have spent time discussing the significance of the synagogue to Jewish people and written down some questions we would like to ask somebody who worships there. We have also designed a scroll cover to protect the Torah, which we have found out is the Jewish bible and contains the 10 Commandments.
Our next topic is all about Homes. We will discuss our family and why it is important to us; linking to what we do for our family and why we must show respect to all that look out for us. We will then move on to looking more closely at Jesus' family and how he showed love for God. The children have already shared some thoughtful and interesting ideas, and they are all enjoying this topic!