English
This term we will be reading Bubble & Squeak by Philippa Pearce as our class text. The children have also ready completed some fantastic work based on the story so far and are really looking forward to seeing what happens to these naught gerbils in Bubble and Squeak.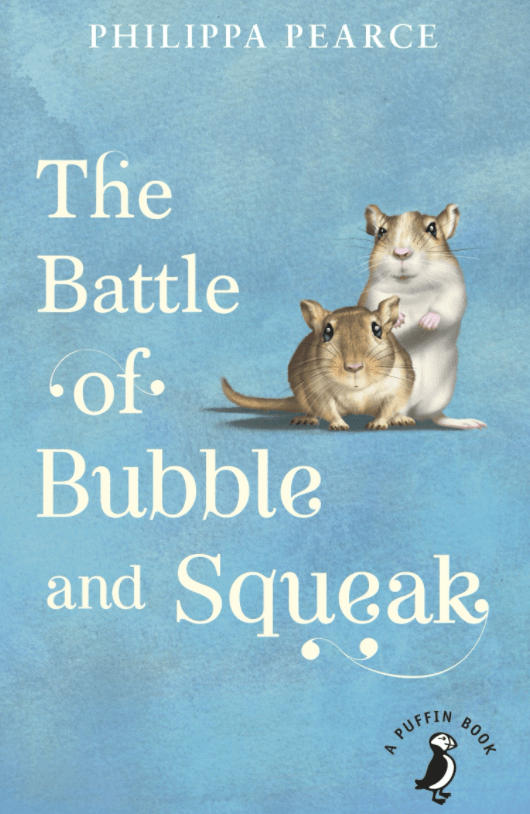 Comprehension Skills
This year the children will be using the Reading Plus programme to help support and develop their comprehension skills. Each child has their individual log in and username which they can also use at home. Here is the wedsite below:
https://student.readingplus.com/seereader/api/sec/login
We have a fabulous library in our school and the children will be able to visit it to change their reading books on a weekly basis as well as reading to their teachers regularly. We strongly encourage our children to read at home and very much promote reading for pleasure. Our reading corner is full of interesting books for the children to enjoy!
Writing
Outlined below is the structure we are using for writing in Year 3 and across the school:
Gather it- using stimulus from teacher the children are shown models of the intended genre and magpie key words/vocabulary/grammar that they could use the next day for planning their write up. These ideas can be written down and displayed for the children in class.
Plan it- children are given a template to plan their write based on modelled ones that they have seen in the 'Gather it' stage. Included here are examples of vocabulary/sentences that the children can magpie to help them structure their ideas.
Write it- children complete first draft of their write.
Edit / Revise it- with purple pen, a lesson is spent up-levelling work using the comments that have been left by the teacher. Pupil conferencing with adults and children helps to share even more ideas and make the first draft even better.
Final draft- children then publish their final piece of writing in their best handwriting.