Maths
Autumn 2
This term we have been working hard on our 3,4 and 8 Times Tables. The children have all done amazingly. We then moved on to division using all the facts we have learnt whilst learning our 3,4 and 10 Times Tables. Why don't you test them at home?
Please remember to use Times Tables Rockstars at home. Why Don't you challenge someone in your class to a battle?
Autumn
This half term we will be looking at place value. We will be using lots of concrete resources such as Base 10, Numicon and number lines to help support our learning. Take a look at some of the different areas of place value that we will be looking at:
-Hundreds
-Representing numbers to 1000
-100s, 10s and 1s
-Number lines to 1000
-Finding 1, 10 and 1000 more or less than a given number
-Compare objects to 1000
-Compare numbers to 1000
-Order numbers
-Count in 50s
After our place value topic, we will be looking at addition and subtraction.
All the children have started the year so well and have shown they are excellent mathematicians!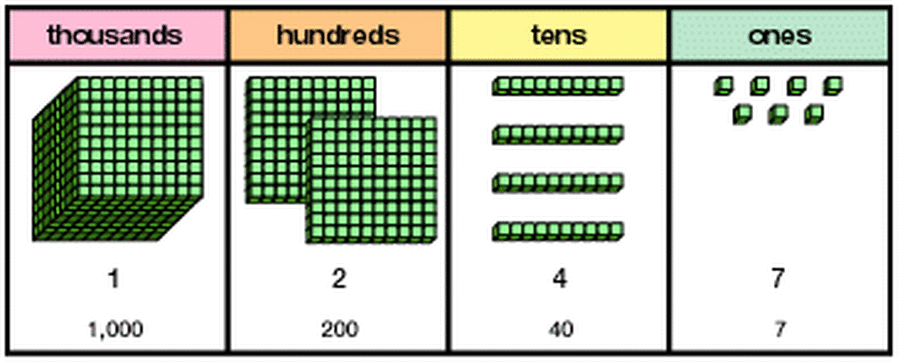 Each day your child will also be taking part in fast Maths. They are challenged each day to complete the grid below in a reduced time.
Do not forget to challenge yourself on our fabulous website. https://ttrockstars.com/
This will really help your child with their times tables in a fun and competitive way.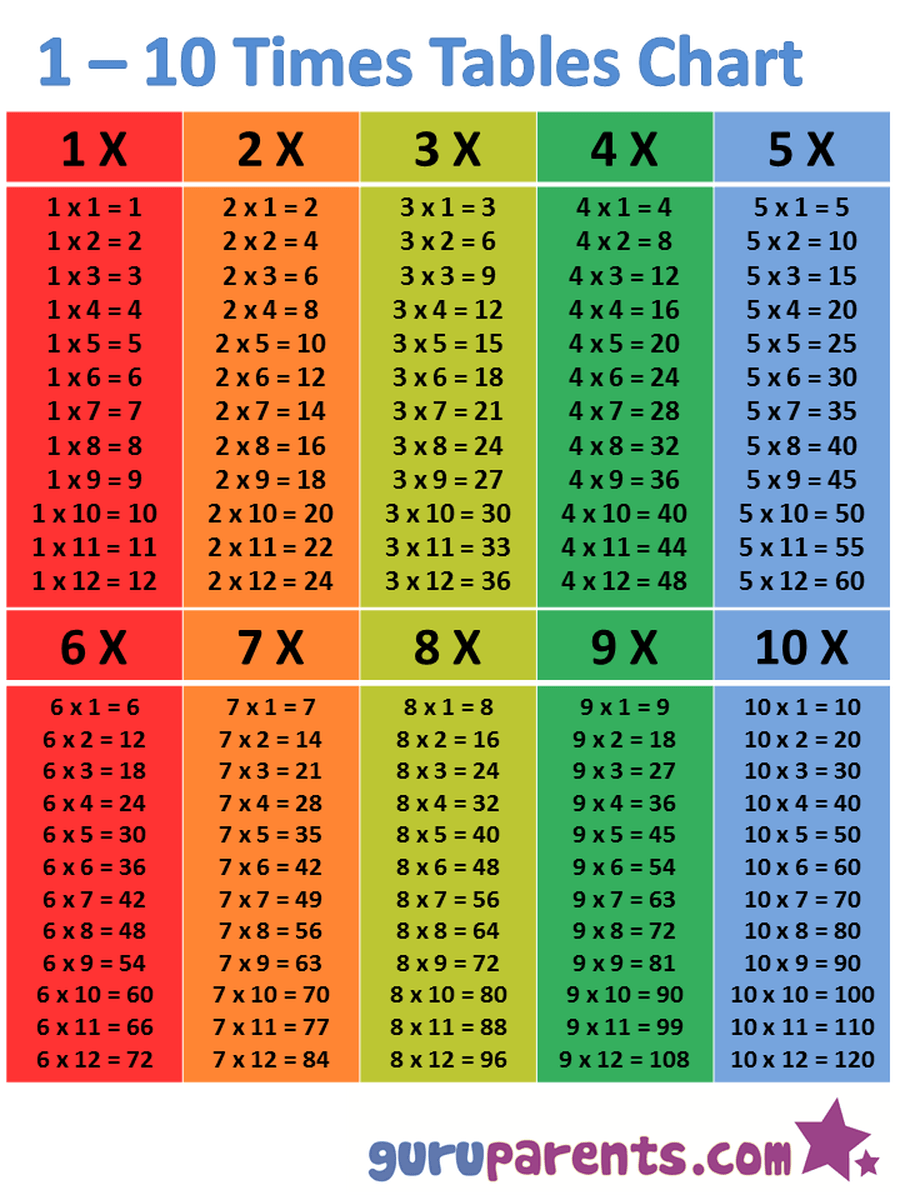 Take a look at some of our amazing learning above!