Computing
In Year 4 we will be learning about how we can use different types of media to present a set of ideas, data and information. We will be using our topic of the Romans to create a PowerPoint Presentation. This will incorporate importing images, sound, URLs and other features to make it more interactive. We will be starting off by learning how to use PowerPoint and how to make our presentations look good. This will help enhance their writing skills as they will be using research to create an information based PowerPoint.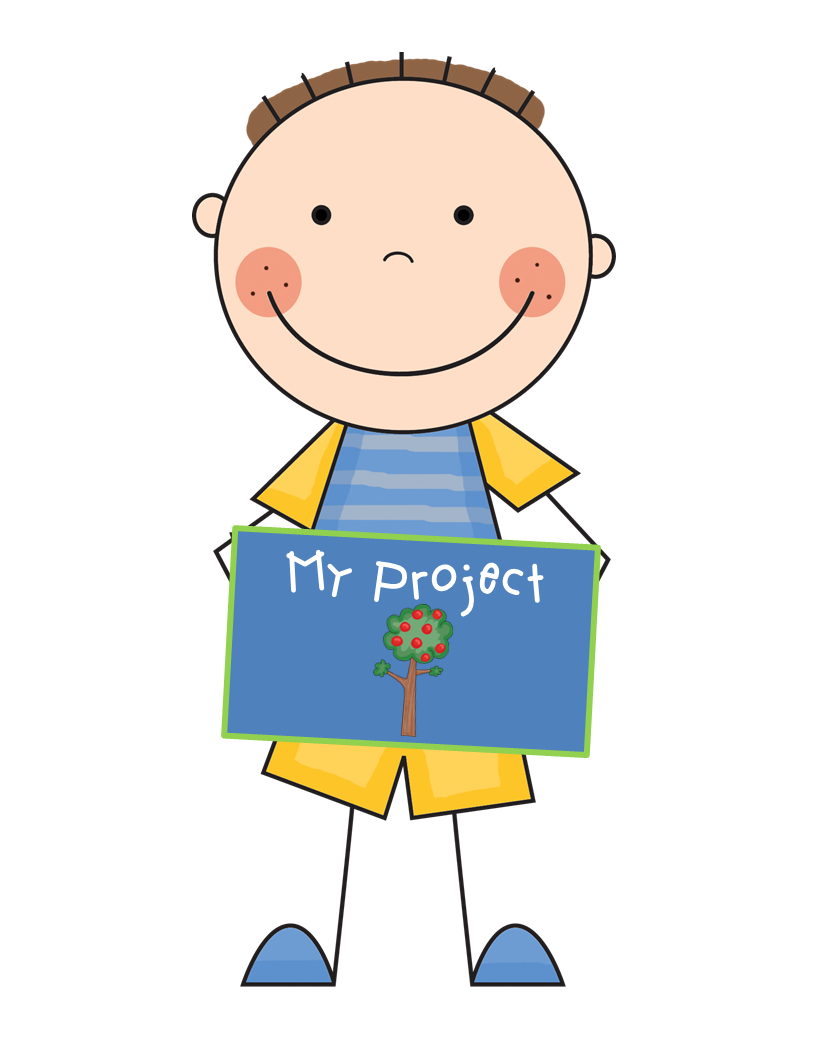 E-safety is taken very seriously and as such we will regularly re-visit this topic throughout our other Computing learning.
We will continually be discussing the different games that children play and how we can help them stay safe when playing games with strangers online.
We will be looking at: Minecraft, Roblox, Fortnite and social media interactions and how we can ensure safe usage of online mediums.