Computing
During the Autumn term, we will be learning about E-safety. Safe and responsible use of technology at Key Stage 2 builds on skills learned in Key Stage 1. As well as requiring pupils to keep themselves safe and to treat others with respect, the programme of study at Key Stage 2 introduces an emphasis on responsible use of technology. Pupils need to consider how their online actions impact other people. They need to be aware of their legal and ethical responsibilities, such as showing respect for intellectual property rights (e.g. musical, literary and artistic works), keeping passwords and personal data secure, Pupils should also develop some awareness of their digital footprint: the data automatically generated when they use the internet and other communication services, and how this is, or could be, used.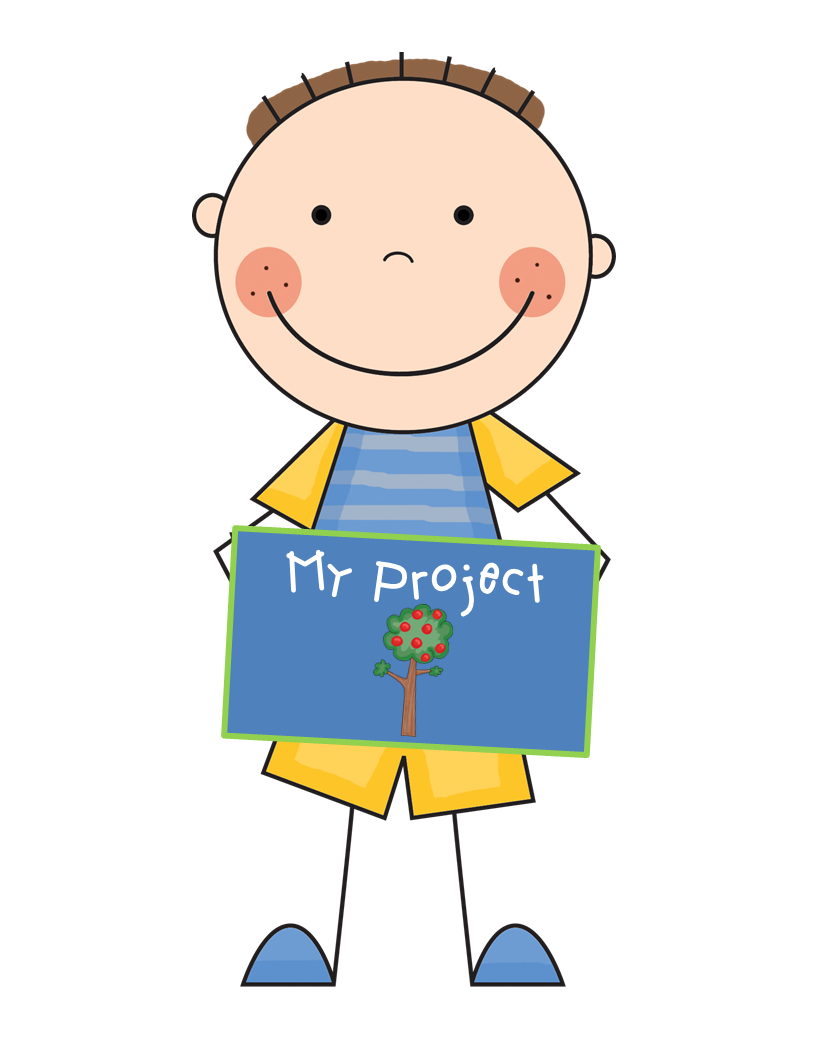 E-safety is taken very seriously and as such we will regularly re-visit this topic throughout our other Computing learning.
We will continually be discussing the different games that children play and how we can help them stay safe when playing games with strangers online.
We will be looking at: Minecraft, Roblox, Fortnite and social media interactions and how we can ensure safe usage of online mediums.