Science
During our Science lessons we will be looking at many different topics such as electricity, sound, animals including humans, habitats and exploring materials and their properties.
We will be learning all about sounds, how they are made, pitch, volume and what happens to sounds over different distances. The children will be making sound proof boxes and investigating the different materials for this purpose.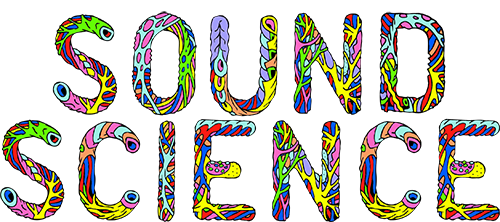 Every two weeks we will be conducting WOWs to promote awe and wonder of scientific events and how things happen. We are really looking forward to becoming super scientists during our time in Year 4.