Come and See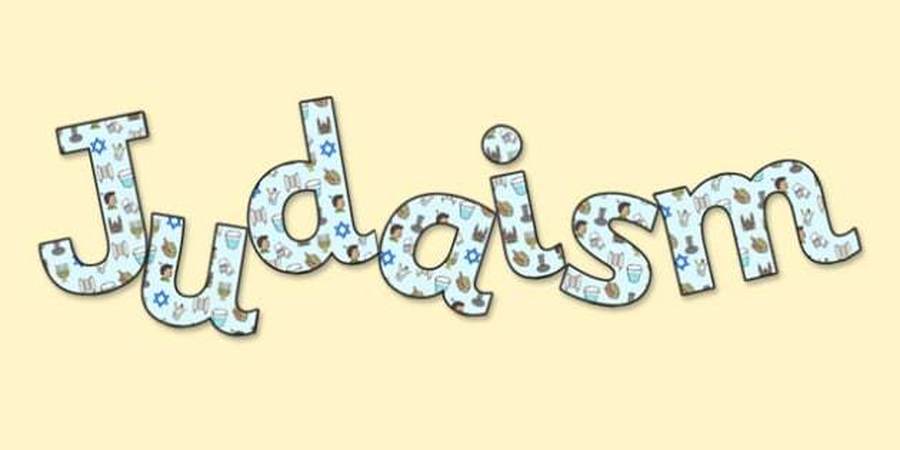 In Come and See this term, we have celebrated our other faith week, where we looked at Judaism. We learnt about how Jewish people celebrate New Year and Year 6 really enjoyed repenting by dipping apples in honey - a sweet treat for a sweet New Year!
Loving
Big Question: Do you have to earn love?
Year 6's first Come and See topic is Loving. Read below to find out what we will learn about God's love.
Explore:
The experience of 'family' in society today is varied, with many joys and sorrows. Whatever the experience, family still remains the first place for growth and development, the basic social unit.
What does the word 'family' mean to you?

What people do you associate with 'family'?

What joys and sorrows do you remember of family life?
Reveal:
For Christians the pattern and ideal of family life is found in the Scriptures. God is the loving parent of the human family and Jesus was born and lived in a human family. While offering ideals for family life, it is important to acknowledge and respect the real experience of some children which is not ideal.
Word of God:
"As God's chosen ones, holy and beloved, clothe yourselves with compassion, kindness, humility, meekness and patience. Bear with one another and, if anyone has a complaint against another, forgive each other; just as the Lord has forgiven you, so you must also forgive. Above all clothe yourselves with love, which binds everything together in perfect harmony. And let the peace of Christ rule in your hearts, to which indeed you were called in the one body." (Colossians 3: 12-15)
In your daily life, how can you be 'clothed with compassion' or 'with love'?

In practical terms, how can these be expressed?
Respond:
What positive message about the family of the school is put across in the classroom?

How does the school ensure that when it welcomes a child, it welcomes that child's family?

In what ways can the partnership between home and school be developed?
Prayer and Reflection
Father, creator of all,
you 'ordered the earth' to bring forth life
and crowned its goodness by
creating family life.
Teach us the beauty of human love,
show us the value of family life
and help us to live in peace
with everyone.
Amen.