We have made a great start to Maths in Year 6!
Have a look at the documents below to see what we will be learning this term. We follow the White Rose Maths schemes of work, thewhich is detailed in the booklet below.
Each time we start a new topic, the WRM Scheme will be uploaded here so keep checking back!
Here are the links to some tests we will be completing in Y6, this year to get us ready for the Arithmetic SATs Paper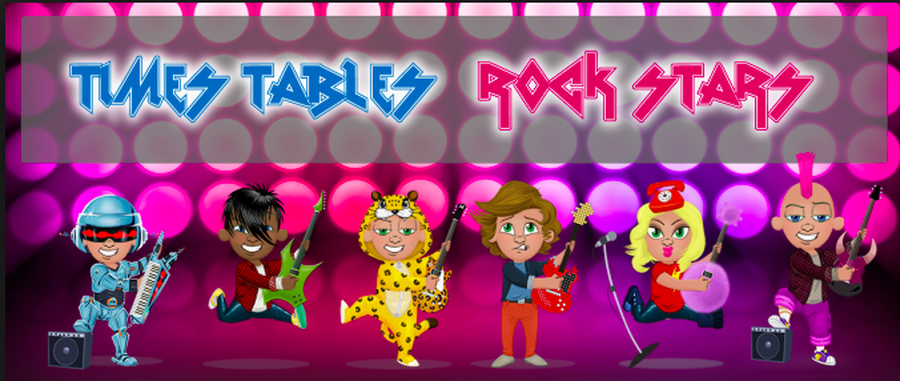 Link for times tables rockstars
Don't forget to use Times Tables Rock Stars - this will really help you to improve your times tables and become a Legend Rock Star! You need these skills to help you with multiplication and division! Daily times table practice is crucial. When it comes to times tables, speed AND accuracy are important – the more fluent you are with your facts the easier you will access other aspects of the maths curriculum.
Click the link below to revise any of the topics that you will be covering in Year 6 this year.