Athletics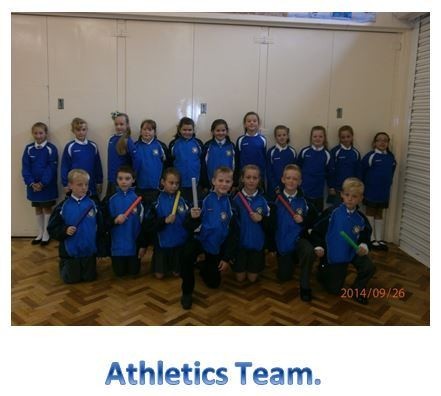 The Holy Spirit Athletics Team has a big year ahead of them we are currently training for Quad Kids qualifying rounds later in the year; this will also be the school's first year in entering the Catholic School Association for Athletics and the children are working extra hard in training so the upcoming tournaments can be a success.

Training is held on Wednesday's 3-4pm.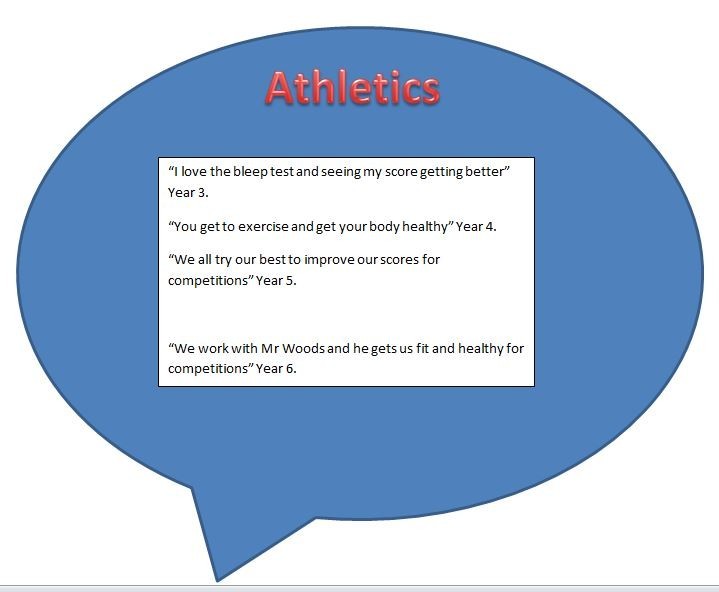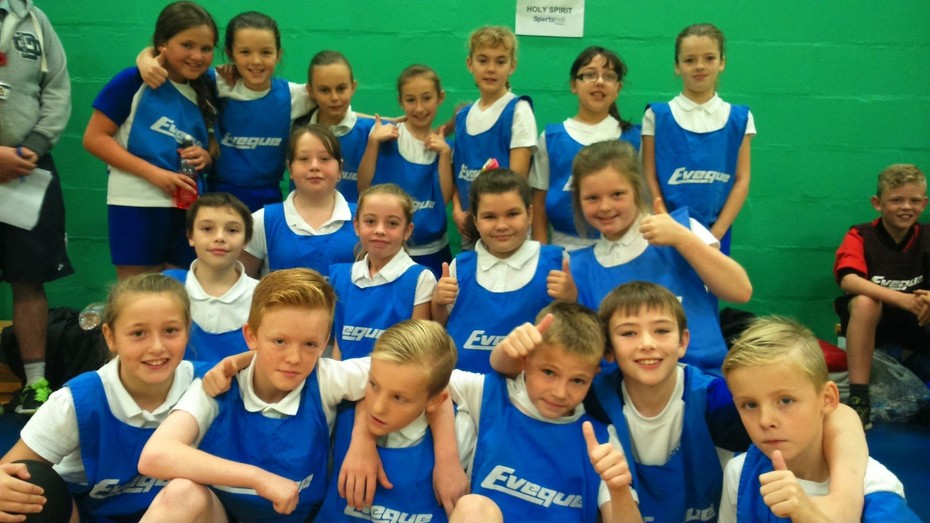 Our athletics team had a brilliant morning at the indoor athletics tournament held at Broadway Sports Centre this term. The team work extremely hard in training every week and it shown at the competition. I am very proud of all the team; keep it up everyone it will soon be athletics season.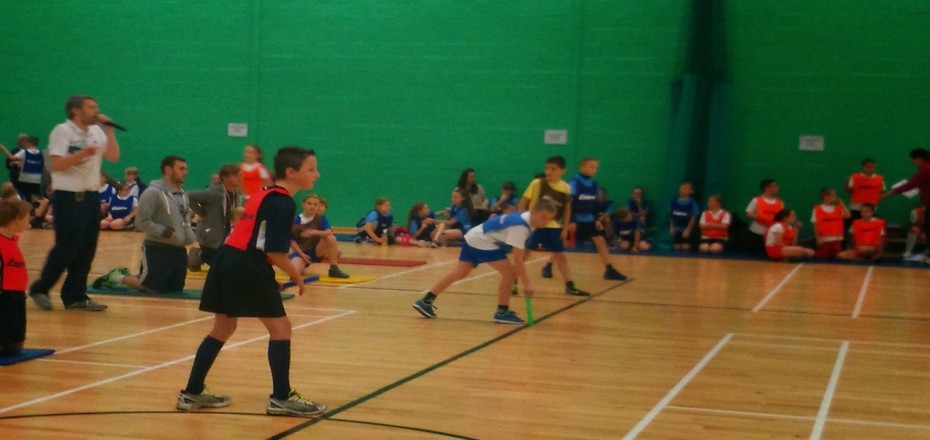 The relay race was a great success our team won.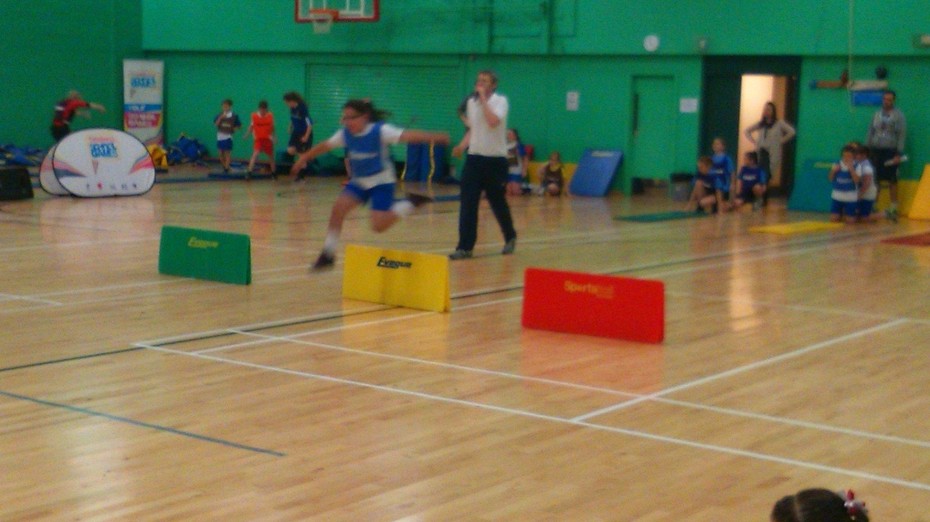 The hurdles event was very challenging well done to everyone who competed.