Welcome to our exciting early years....
How do our children learn?
In our Early Years the children are at the centre of what we do. We create planning with them in mind and also reach out for parents ideas through our 'top secret' letters.
We use Possible lines of Development to help shape our planning so that the children get to experience fun and exciting activities whilst they are in continuous provision. We also do a lot of 'planning in the moment' to ensure the children's learning is moved forward during play.
We follow the statutory framework to guide our planning and we create a overarching medium term plan for each half term. This ensures that the children are accessing fun and exciting lessons that are suited to their learning needs and styles.
Enabling Environment
We work extremely hard to continually develop our learning environment so that it is the very best it can be for the children. Take a look at some of our indoor and outdoor areas...
Tapestry
This year we have introduced tapestry. Our parents are able to use this to access their child's learning journey from the comfort of their own home. The app is used to keep parents up to date with what their child has been learning and their next steps. Parents are also informed of upcoming events in school via the app too.

'Leaf a note'
We love to hear about those 'wow' moments that happen at home so we encourage our families to 'leaf' a note on our tree so they can share how proud they are of their child and their achievements.
VIP Weeks
We work very closely with our families and have introduced VIP weeks for children who we wish to observe closely that week. We ask parents to share what interests their child has and to identify any significant happenings at home.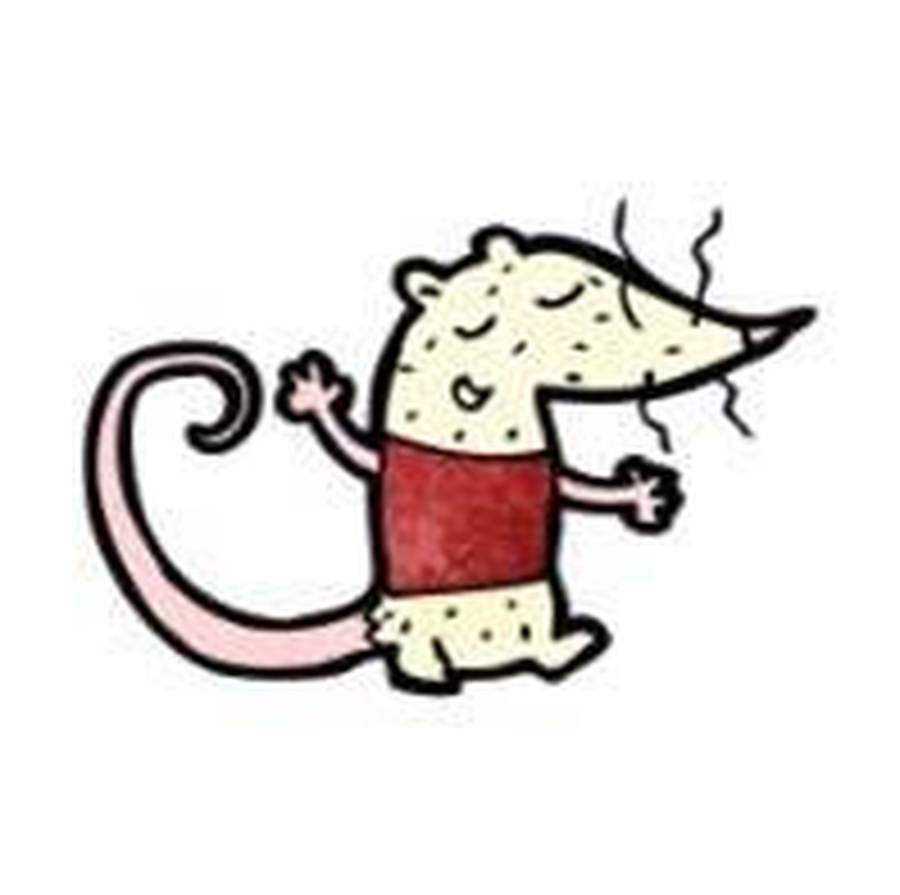 Mouse Club
Mouse Club has been introduced this year to help the children with transition into their new setting along with getting them ready for life at school. On each child's home visit, the children were given their own mouse and their job was to get mouse ready for school. They had to train him to be potty trained, show him how to get dressed independently and how to eat with a knife and folk. Our parents were really supportive with this and we love to welcome the children and their mice into school each day. We have now started holding mouse workshops, which our parents join in with. Take a look below at some of the events we have hosted.
Mouse Tea Party - How Mouse Learns
We held a tea party for mouse and his family. The children loved showing their grown-ups around our setting and they had lots of fun joining in the different activities such as making playdough, playing in the outdoor area and creating outfits for mouse. Below you will find some pictures from the event.
What our parents thought...
"It was a lovely morning spent with the children and a nice way to see how your child gets on in the classroom. The mouse club is a great idea."
"I thought it was a great idea to have a mouse party and get the children and parents involved in activities together. We enjoyed them all, particularly outdoor play. We look forward to making a nest with mouse at home and playing with the playdough."
"I have really enjoyed the learn and share session, it has shown me how confident Sophia has become in an environment away from home. She was very happy to show me around her classroom and joining in all the activities. The learn and share session has given me insight into how my child is doing at nursery. Thank you. Keep up the good work."
Upcoming events: Mouse does Christmas - 17th December 2018
Here at Holy Spirit we now offer 30 hour free child care inline with the new government scheme. If you are a working parent you may qualify for this. If this is something you are interested in, take a look at the following website to see if you qualify and follow the steps to apply for the funding.