History
Programmes of Study
The document below contains the Programmes of Study for the New National Curriculum for Key Stage 1 and 2. It outlines what is taught in History throughout the school.
History programme of study for KS1 and KS2
Year 1 are having a great time this term learning all about 'Toys from the past'. This Toys unit will teach children about popular toys through the 20th century and the early 21st century. Throughout the unit, the children will develop a range of historical skills such as: asking and answering questions, identifying and interpreting different sources and recognising change and exploring how this influences them today. A range of learning activities are used in this unit which include: drawing discussions, role play and games as well as writing tasks to encourage the children to fully engage in lessons. Each lesson will start with a visual timetable to ensure children can think of their learning in relation to time.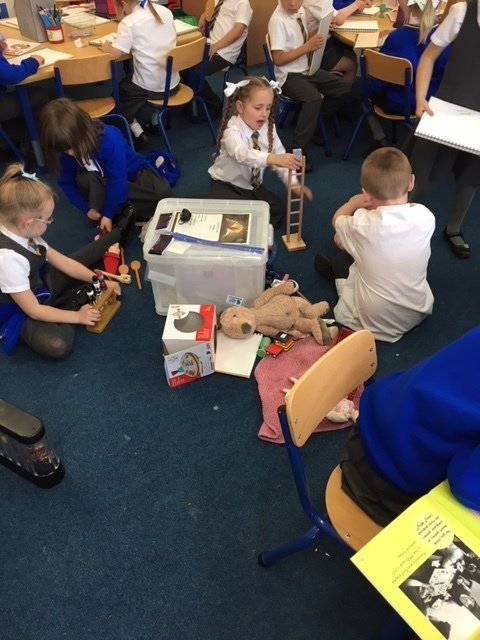 .Year 3 loved learning about the Ancient Greeks! We loved dressing in the costumes - just like they would have worn.
We enjoyed lots of stories - all about the history of Greece!.
Year 1 have been busy learning about pirates from the past. We had a great time exploring the Maritime Museum.
Year 2 Have been busy working together to make stone henge.
Holy Spirit WW1 Videos
WW1 Week
The children have enjoyed learning about World War One as part of our World War One centenary week. Throughout the week the children have created displays of their work which were shared with the whole school during our assembly on Friday morning.
A fabulous cuppa and cake afternoon was enjoyed by many on Friday afternoon. The children presented their work to parents and parishoners from our World War One week. Parents commented on the 'wonderful displays' and were 'amazed at how much the children know about the war'. One parent said 'the displays of the children's work have been fantastic. All the children have enjoyed learning about the war and have been enthusiastic when they have been telling us about their work'. A parishoner commented on how 'it's lovely to be invited into school and to share such lovely work that the children have completed. A lot of hard work from the staff have gone into this and it looks wonderful'.
Sonny and Sophie in year 1 said 'we liked doing the war alphabet. We found out about Sergeant Stubby. It was good.
Kayleigh and Charlie in year 2 said 'we liked telling people about our work this afternoon. We liked singing the Tipperary song in our assembly'.
Casey and Nathan in year 3 said 'we liked writing our letters as if we were a soldier fighting in the war. We liked when we read the story about where the poppies grew in class'.
Jessica and Adam in year 4 said 'this week has been fun because we have got to learn new things and we have had time to remember all the soldiers who died for us'.
Olivia and Nikki in year 5 said 'we have had a fantastic time this week. The best bits were the play yesterday, the soldier and our assembly this morning'.
Harry, Emily and Hannah in year 6 said 'we liked the visit to Christ Church as they had re-created the trench. We liked when the soldier came to visit because it was fascinating'.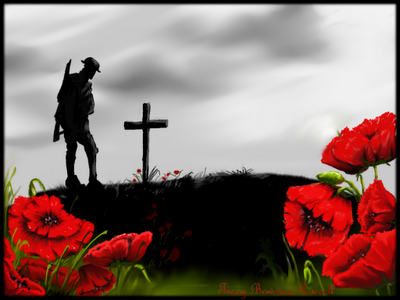 We will remember them. Mrs Ravey shared this beautiful poem with the whole school during Collective Worship this week.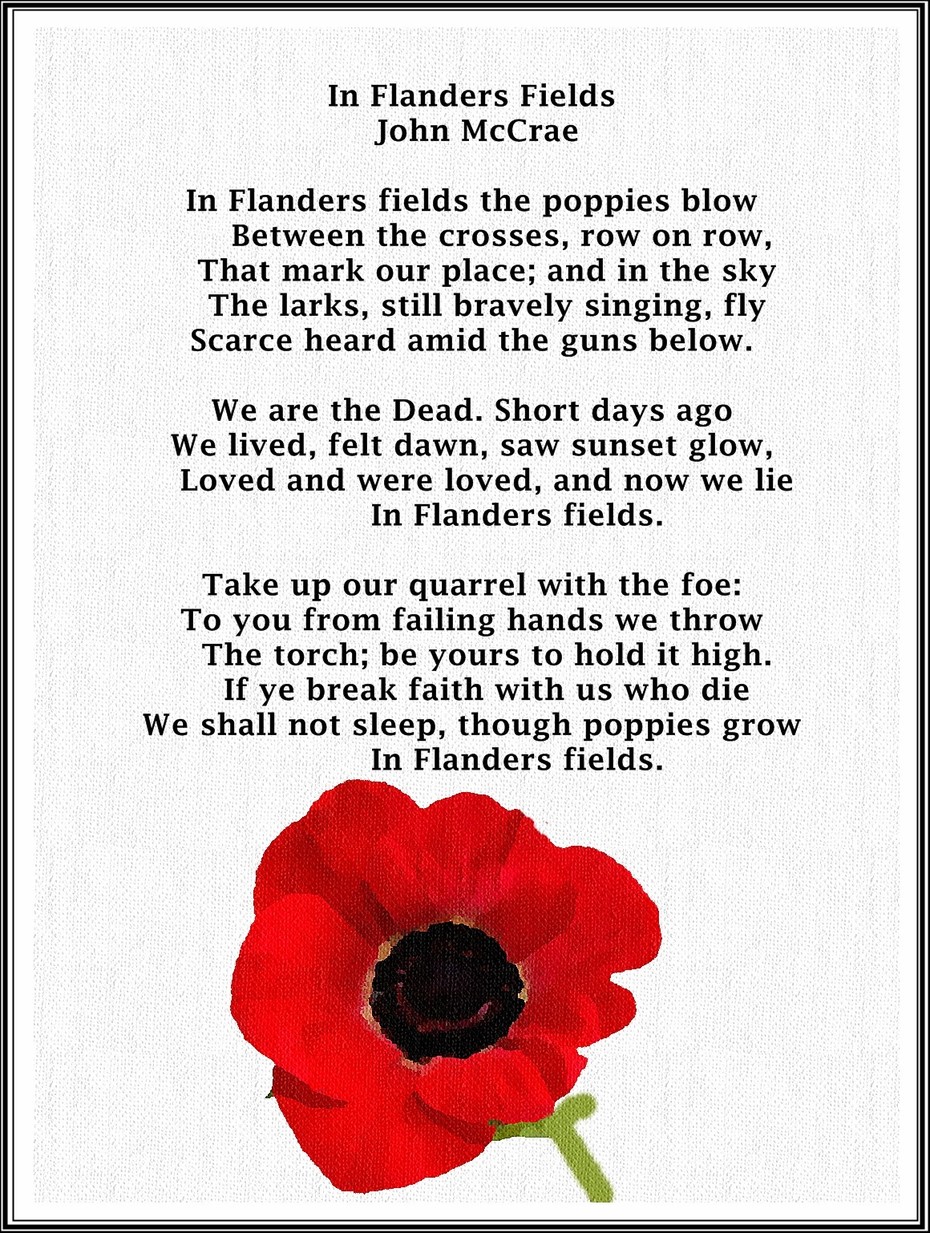 WW2
Year 5 World of Glass WWI and WWII day
HolySpirit Primary
Look at our amazing WWI exhibition! Each class shared their WWI learning this week by displaying it in the hall. We had a WWI afternoon tea party for parents and parishioners on Friday afternoon. All of the visitors were impressed with our children's impressive knowledge and understanding of WWI.
Living with the war
World War 1 Tea Party
What a busy time the year 6 have been having learning all about 'The Vikings'. They visited Tatton hall, dressed as Vikings and made bread...just some of the activities shared!