Mathematics
Programmes of Study
The document below contains the Programmes of Study for the New National Curriculum for Key Stage 1 and 2. It outlines what is taught in Mathematics throughout the school.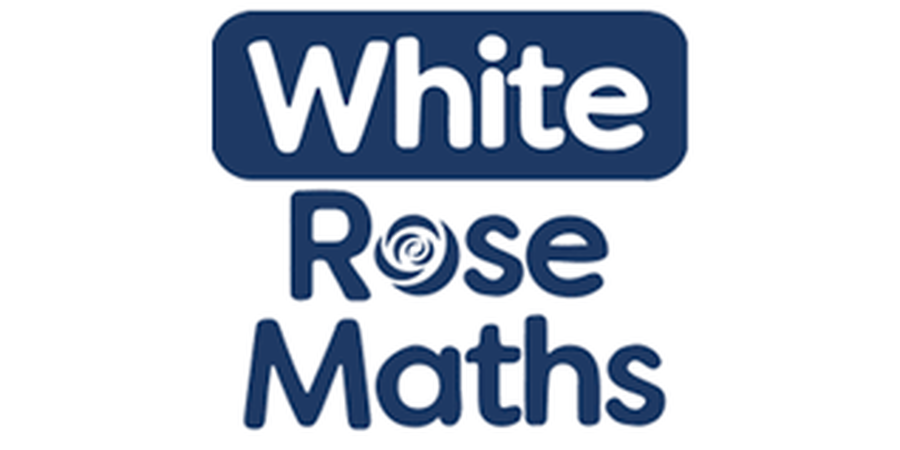 We have introduced the White Rose Schemes of Work into our teaching, so children are spending longer exploring concepts in more depth. There are always lots of opportunities for our children to show they are completing questions ensuring the they are focusing on the Three Aims of the National Curriculum: Fluency, Reasoning and Problem Solving.
Maths in school
We ask our children lots of questions that promote a deep understanding of the concepts they are learning in class. Lessons are interactive and focus heavily on the use of concrete resources to support the children's learning.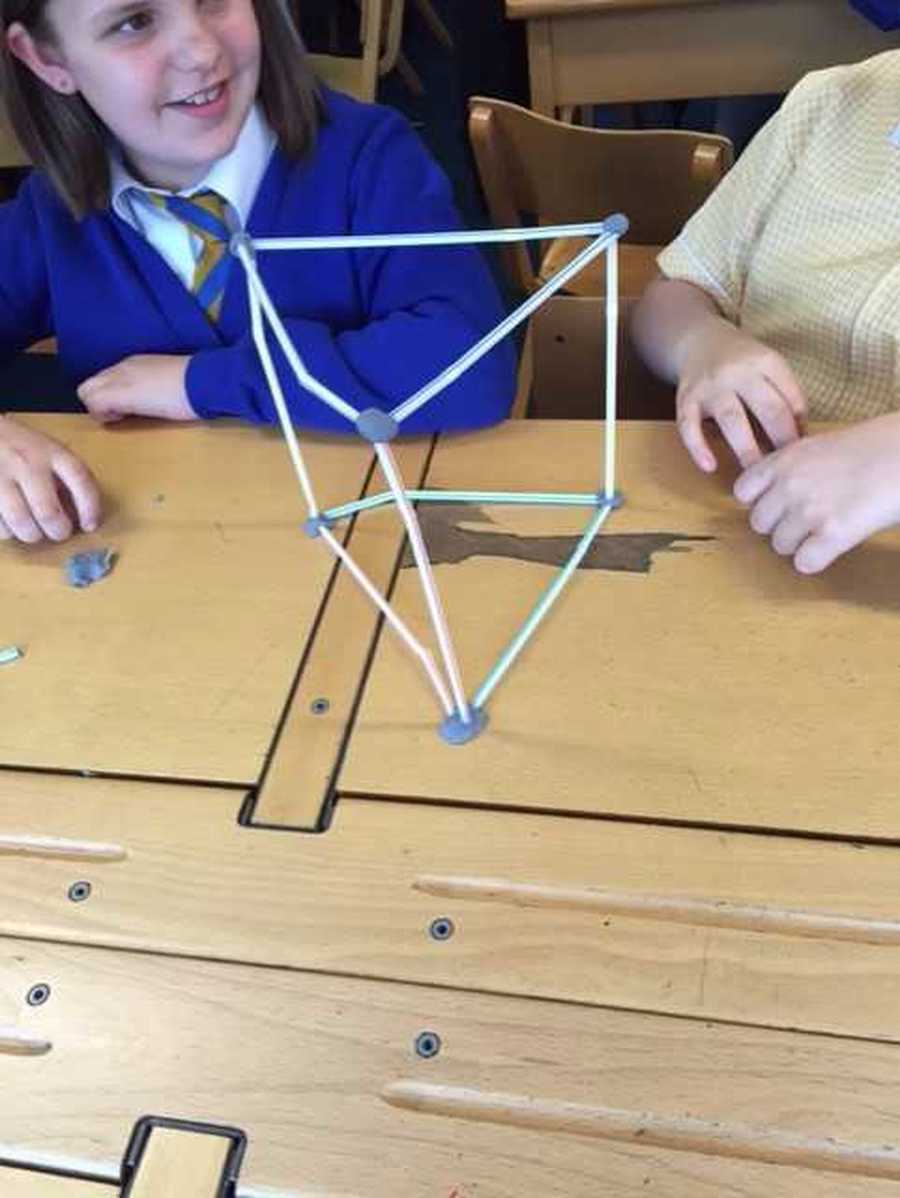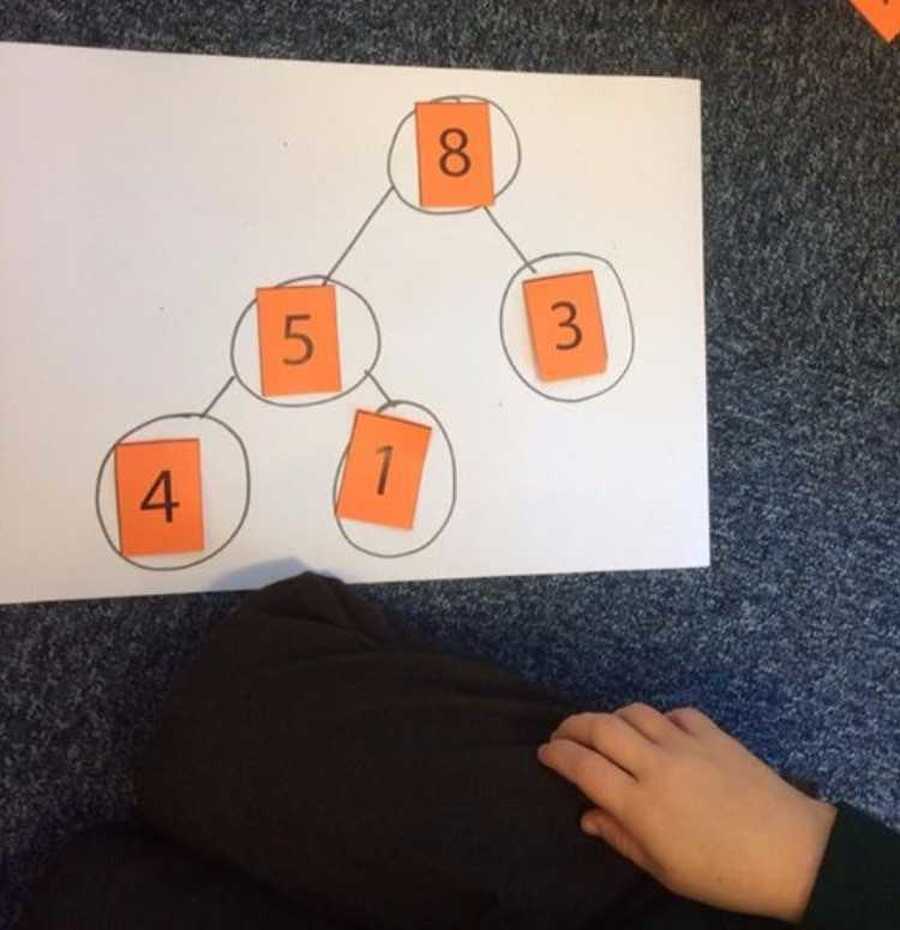 Outdoor Learning in Maths
All our classes enjoy memorable outdoor learning activities in maths.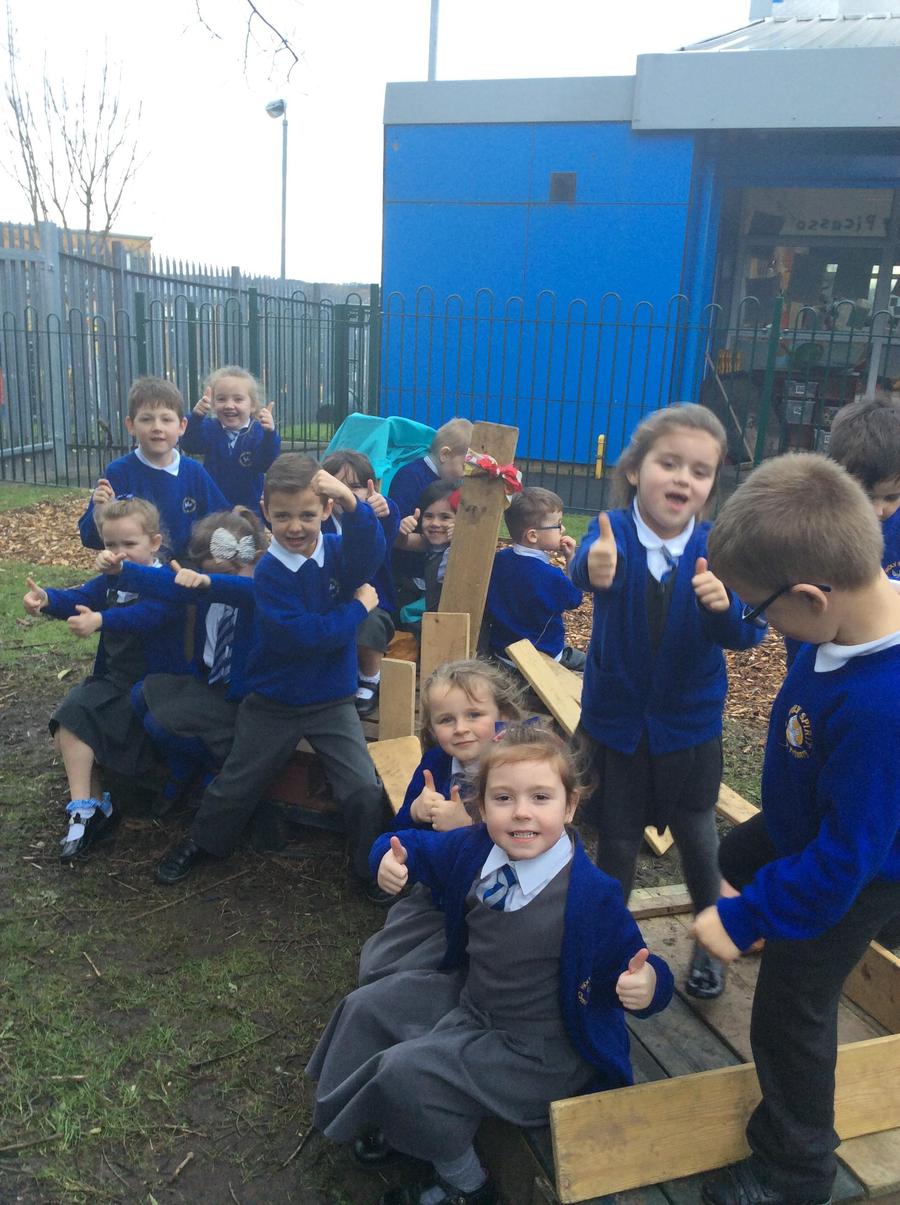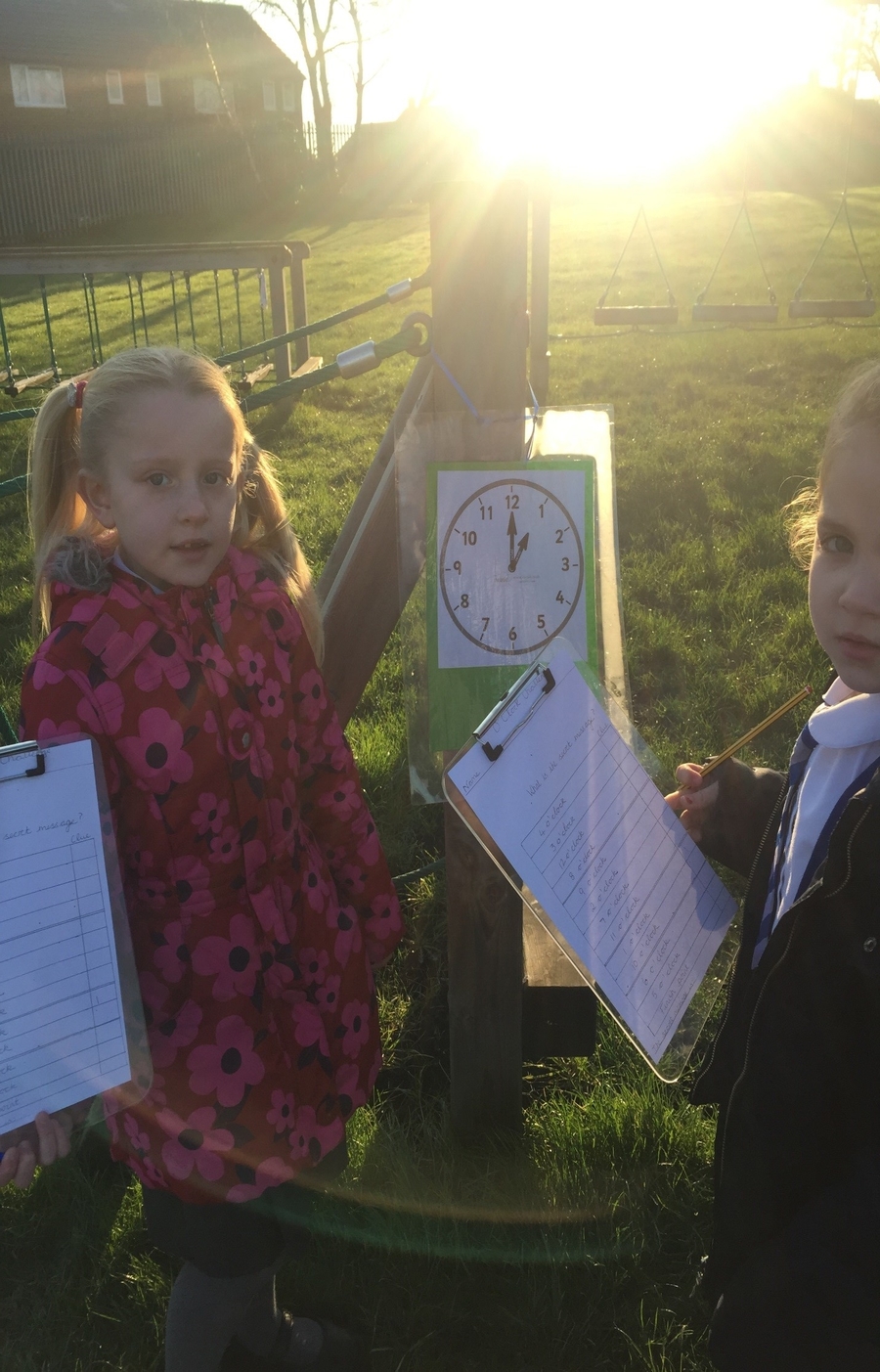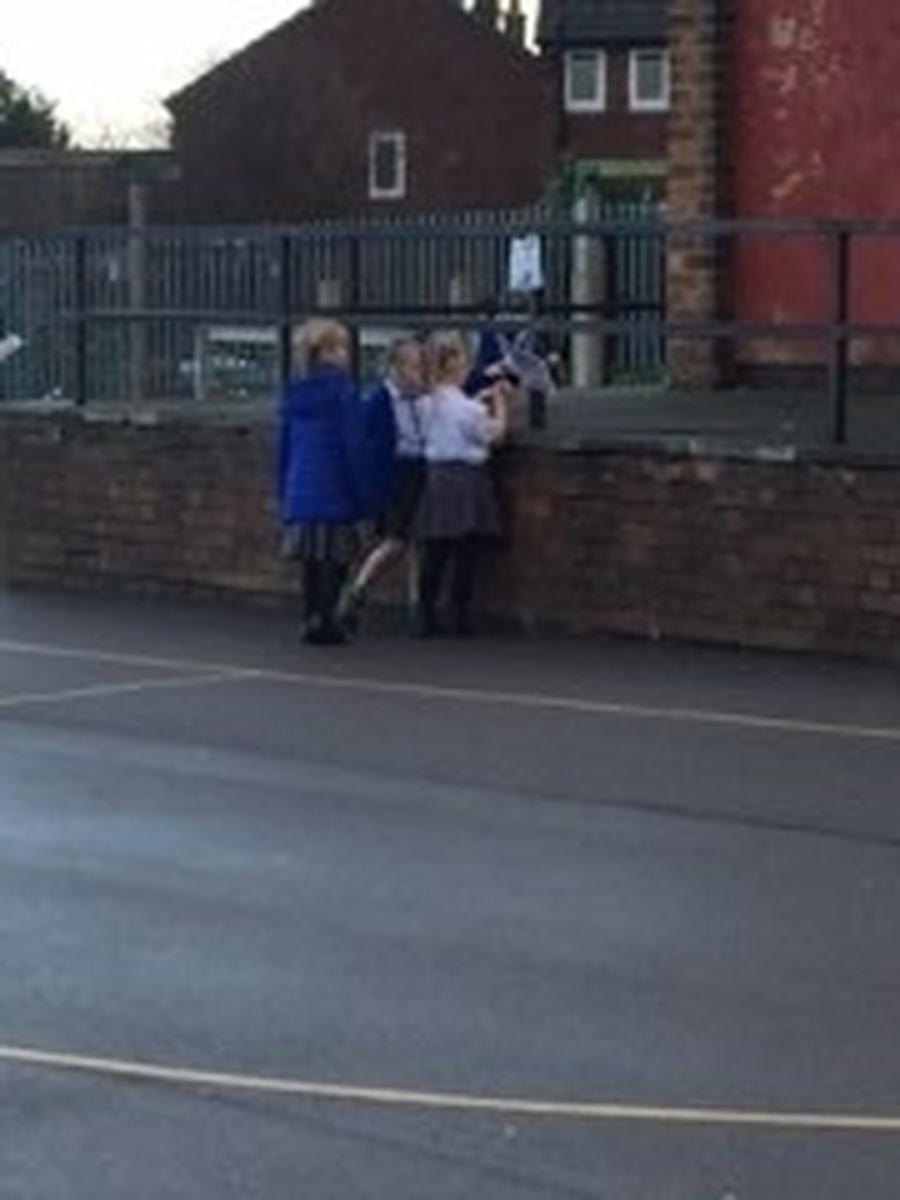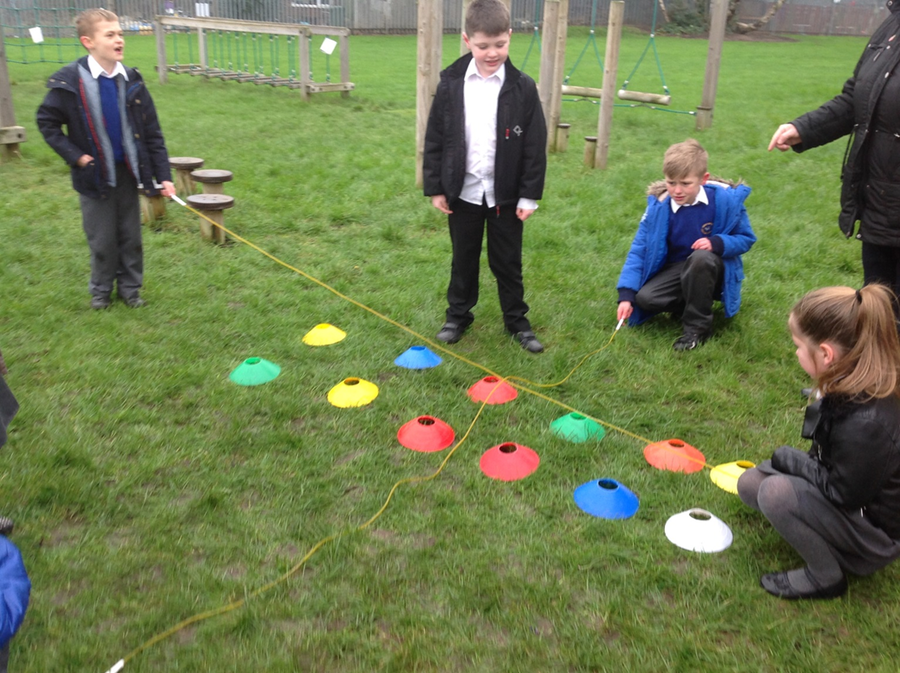 Useful Websites
We have subscribed to a great website that will certainly help you with your times tables but you can also enjoy a bit of fun with it by being an amazing Rock Star! You can compete on your own or against other members of your class too in a rock star challenge.
How many can you get correct? What times tables do you need to learn to help you improve? Set your challenge and become the best rock star!
If you need have forgotten your log in details please ask your class teacher and they will provide you with these.