Personal, Social and Health Education
PSHE
Anti Bullying Week
The theme for Anti-Bullying Week 2014 was raising awareness of bullying around children and young people who have special educational needs and / or disabilities (SEND), it was 'Let's stop bullying for all'.
In Holy Spirit Anti-Bullying Week ran from 17th to 21st November and provided an excellent opportunity for our school to take a stand against bullying in all its forms. Look at all of the fantastic videos below which show the children stamping out bullying!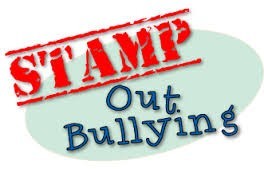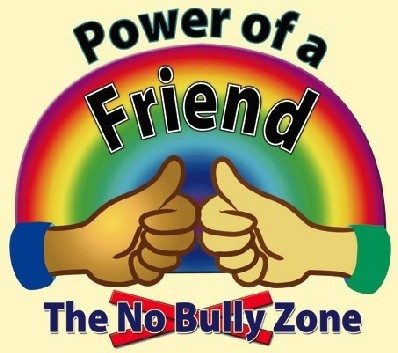 Year 3 looked at Name Calling during Anti-Bullying week...watch their drama below all about it!
Year 4 thought about bullying because of a disability. Watch their excellent drama below all about this...
Year 4 also shared important messages about what bullying is...
Year 5 thought about physical bullying. Watch their super play below which shows physical bullying...
Year 6 compiled their drama all around the theme of cyber bullying. Look at their powerful video below all about this...
Childline Visit
Childline Workshop 21st October
Year 5 and Year 6
The children found out that sometimes you can sort out a problem on your own. But if you have a worry you can't cope with, don't bottle it up. It can really help if you talk to someone in your family, a carer, one of your friends or maybe a teacher, or you can contact ChildLine at any time.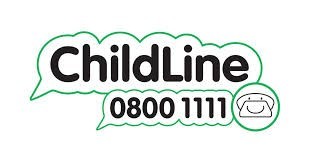 Good Behaviour
To reward good behaviour at lunch time, children receive raffle tickets from the Lunchtime Assistants. These raffle tickets are put into a special box and at the end of every half term 20 tickets are chosen for a special treat. Last half term the winning 20 ticket holders went to Frankie and Bennys to make their own pizzas for lunch! It was a great day and has encouraged everyone to earn more raffle tickets through good behaviour at lunchtime.
Look at the slideshow below which shows the children having fun at Frankie and Benny's.
Frankie and Benny's
Overview of PSHE topics 2014 / 2015: