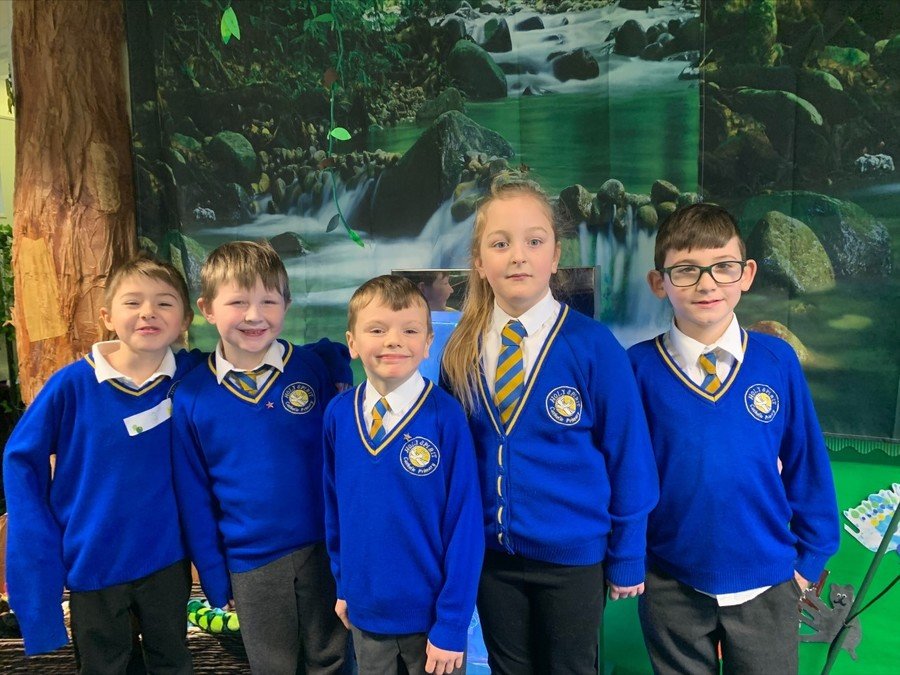 Rainforest Camp 2021-2022
Welcome to our Rainforest Camp page!
The Rainforest Camp is led by Miss Green, Mrs Winrow and Miss Johnson.
We are already enjoying our year and we love making special memories and sharing our learning journey with you all!
What is a Nurture Group?
Our nurture groups are a small group of 6-10 children, who remain part of a class group but spend a significant amount of time within the Rainforest Camp. Our nurture group supports children to meet the social and intellectual demands of school life, improving their self-confidence and self-esteem, through a carefully planned curriculum.
What do we do?
Every day is different in the Rainforest!
We recognise learning and social and emotional needs and give the necessary help to remove the barriers to learning. There is great emphasis on language development and communication. Nothing is taken for granted and everything is explained, supported by role modelling, demonstration and the use of gesture as appropriate. The positive relationship between Miss Green, Mrs Winrow and Miss Johnson, always nurturing and supportive, provides a role model that children observe and begin to copy.
The Six Principles of Nurture
Children's learning is understood developmentally.
The nurture room offers a safe, calm base.
The importance of nurture for the development of wellbeing.
Language is a vital means of communication.
All behaviour is communication.
The importance of transition in children's lives.
Each session follows a carefully planned activity to ensure that our children can learn to the best of their ability. Sessions can include arts and crafts, DT - Food activities, PATHS, science activities, SEL activities, outdoor activities and physical activities like yoga.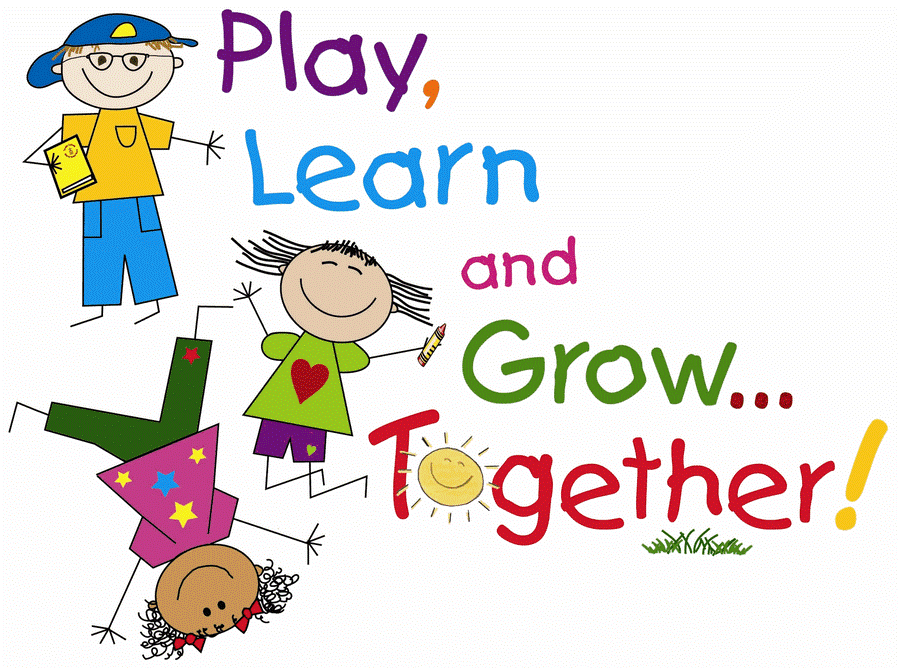 PATHS
PATHS is a key part of our school curriculum, and it's no different in the Rainforest!
Check out our PATHS corner; filled with lovely stories, emoji-feeling stress balls, feelings games, mats and cards, our compliments book plus much more!