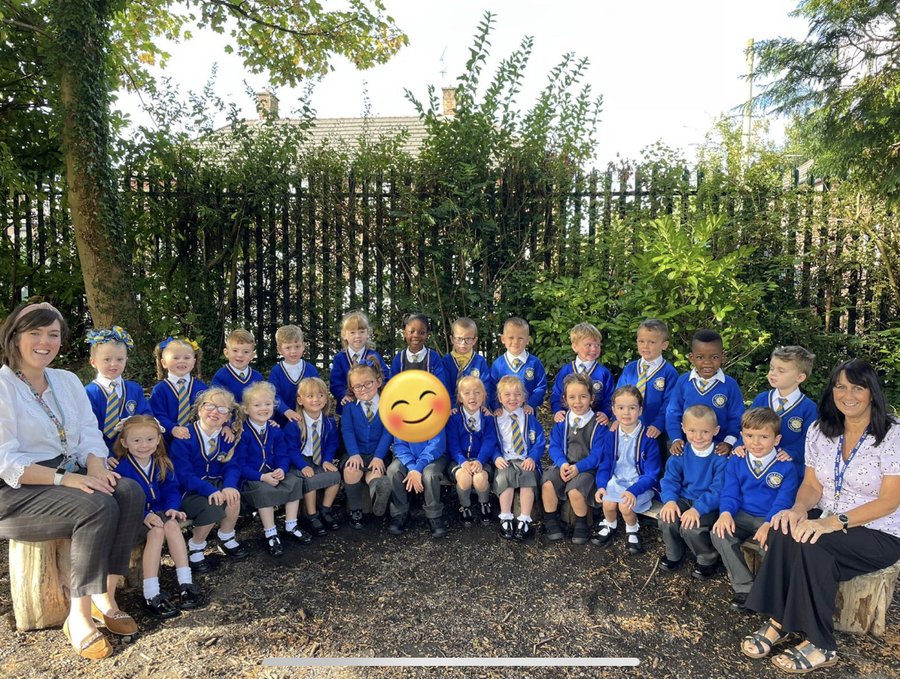 Welcome to the Reception class page!
Our teacher is Mrs Bretherton, with the support of Mrs Martin-Henry. We also have our fantastic teaching assistant, Mrs Twiss.
We are really excited about the year ahead and can't wait to share our learning journey with you all!
This term we will complete the following topics: Myself, Welcome and Birthdays
DOMESTIC CHURCH - FAMILY: MYSELF
Learning outcomes:
To know and understand:
• The importance of my name
• God knows and loves me and each one by name
BAPTISM/CONFIRMATION – BELONGING: WELCOME
Learning outcomes:
To know and understand:
• What it is to welcome and be welcomed
• Baptism: a welcome to God's family
ADVENT/CHRISTMAS- LOVING: BIRTHDAY
Learning outcomes:
To know and understand:
• What a birthday is; waiting for a birthday
• Advent: looking forward to Christmas, the birthday of Jesus

We follow the Essential Letters and Sounds Phonics programme.
For more information, click the presentation below.
Click the link below for some guidance on pronunciations of the sounds
Literacy
This terms Talk 4 Writing books are Leaf Man and The Gruffalo
The children in Reception will be learning to retell these stories using words and actions. We will also be exploring additional learning opportunities linked to each book so keep an eye on our school Twitter page to see what we get up to.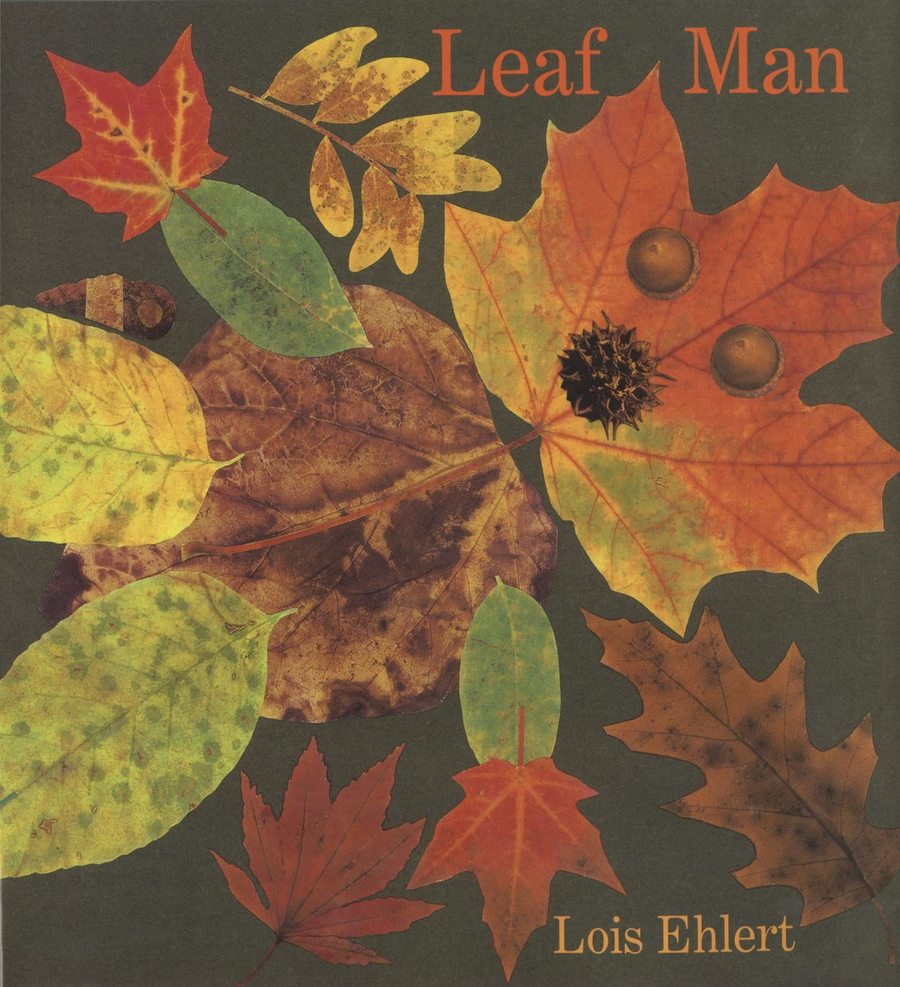 Mathematics
Every week we will be learning about a new number. Starting at 0 working through all the numbers to 20.
We will explore lots of different concepts of each number including subitising, counting, time, money, measures and so much more.