Reception class of 2021-2022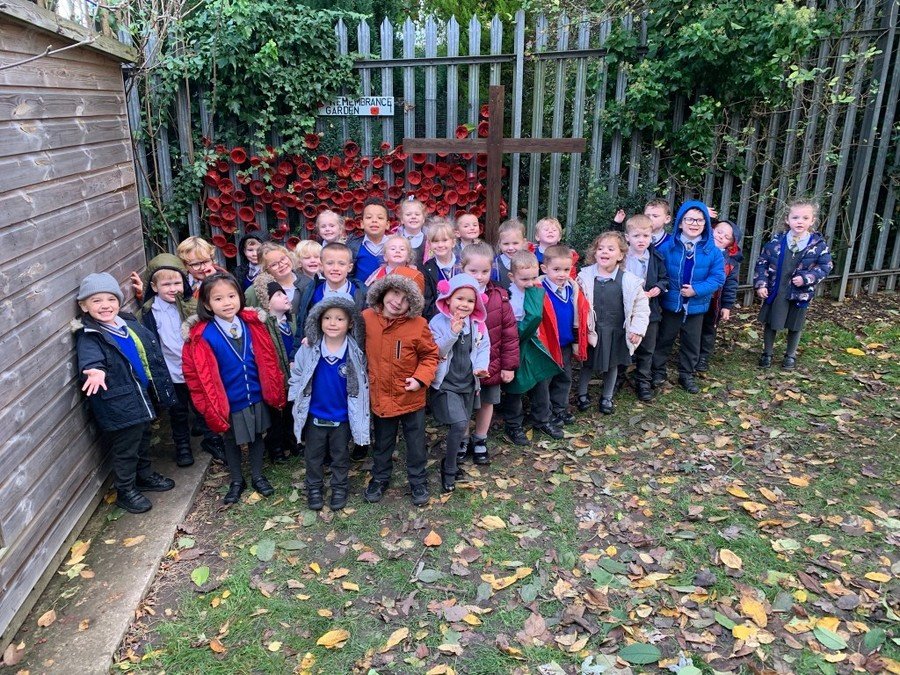 Welcome to our Reception class page!
Our Teacher is Mrs Bretherton and Miss Speakman is our Teaching Assistant.
We hope that you enjoy looking at all of our learning on our class page.
And so our journey begins...
New to Reception - Virtual Transition Meeting
Click on the video below to watch for all of our Reception parents.
How can you support your child at home?
Tapestry
We are extremely lucky to be able to invite parents and carers to use our tapestry app. Here you will be kept up to date with all that your child is doing in school and what their next steps are. We really appreciate your input too so any observations, videos or comments you have can be uploaded to this app.
'Leaf' a note
In our Early Year's foyer you will find our 'leaf' a note tree. Here all parents and carers are welcome to write a note about something their child has done at home that has made them really proud. These wonderful moments are shared with the children and their class.
Religious Education - Come and See
Judaism - SPECIAL DAYS/RITUAL OBJECTS – Hanukkah.
Domestic Church - Family.
Myself - God knows and loves each one of us.
Baptism and Confirmation - Belonging.
Welcome - Baptism- a welcome to God's family.
Advent/Christmas - Loving.
Birthday - looking forward to Jesus' birthday.
Mouse Club
In Early Years, the children receive a fun mouse homework pack each Friday. This is to be completed and returned by the following Thursday.
Please read with your child every night and write in their yellow diary. Book bags must be in school everyday too.
On a Thursday evening your child's homework and book bag will be updated.
We kindly ask that our parents upload videos and pictures of their child completing their mouse activity at home.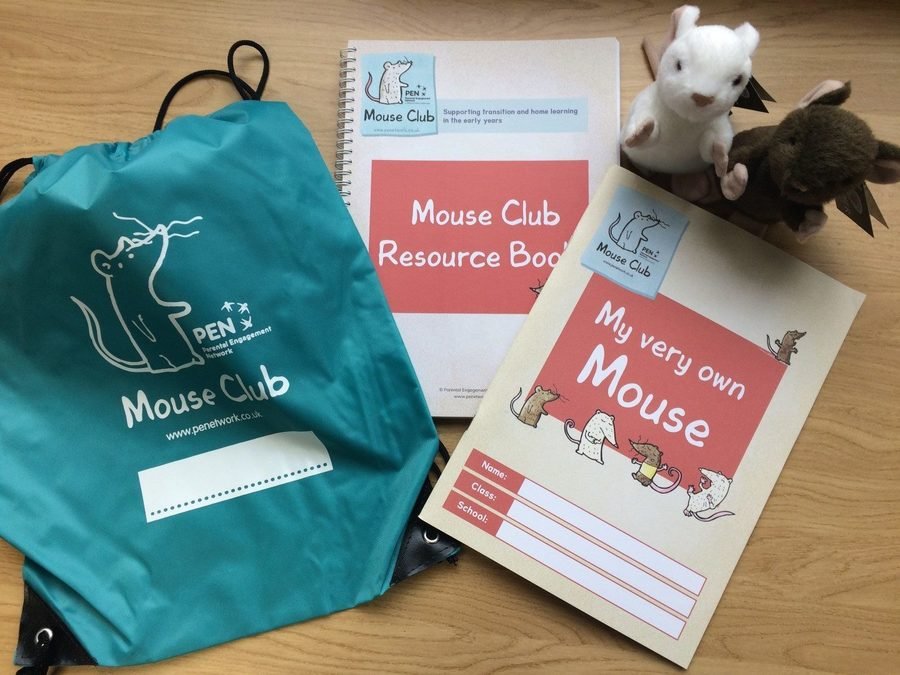 Below is some advice from Twiggle on how to regulate our emotions. Twiggle comes to our classroom every week and teaches us about our emotions.
Photos of our learning this term