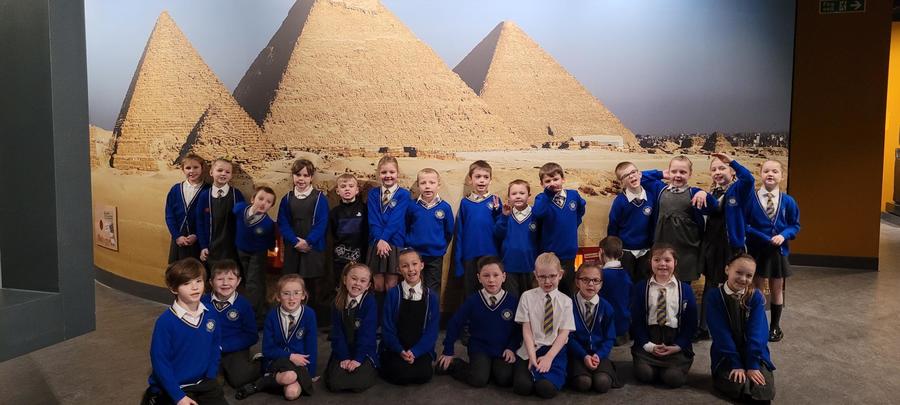 YEAR 3 CLASS OF 2021-2022
Welcome to the Year 3 class page!
Our teacher is Ms Devaney, Mrs Derrick is our Teaching Assistant and Miss Saunderson is our amazing volunteer!
We are really excited about the year ahead and can't wait to share our learning journey with you all!
We have had a great start to the year already and we know that this year is going to be full of wonderful memories and exciting learning!
Museum Trip
We recently had a wonderful day out to Liverpool where we visited the World Museum and had a fantastic learning session - Meet The Mummy. The children learnt all about the Egyptian process of mummification. We had 2 slashers who had to help remove the brain, and all the internal organs from a dummy and then we all wrapped the body in linen cloths. It was a wonderful learning experience for the children and they are now in the process of writing instructions entitled, How to Mummify Your Dear Friend!
We then spent the afternoon in the stunning Walker Art Gallery, learning some new sketching techniques and studying some of the beautiful paintings and sculptures.
Please enjoy the slideshow of photographs from our wonderful day and we look forward to sharing some of the children's writing with you soon!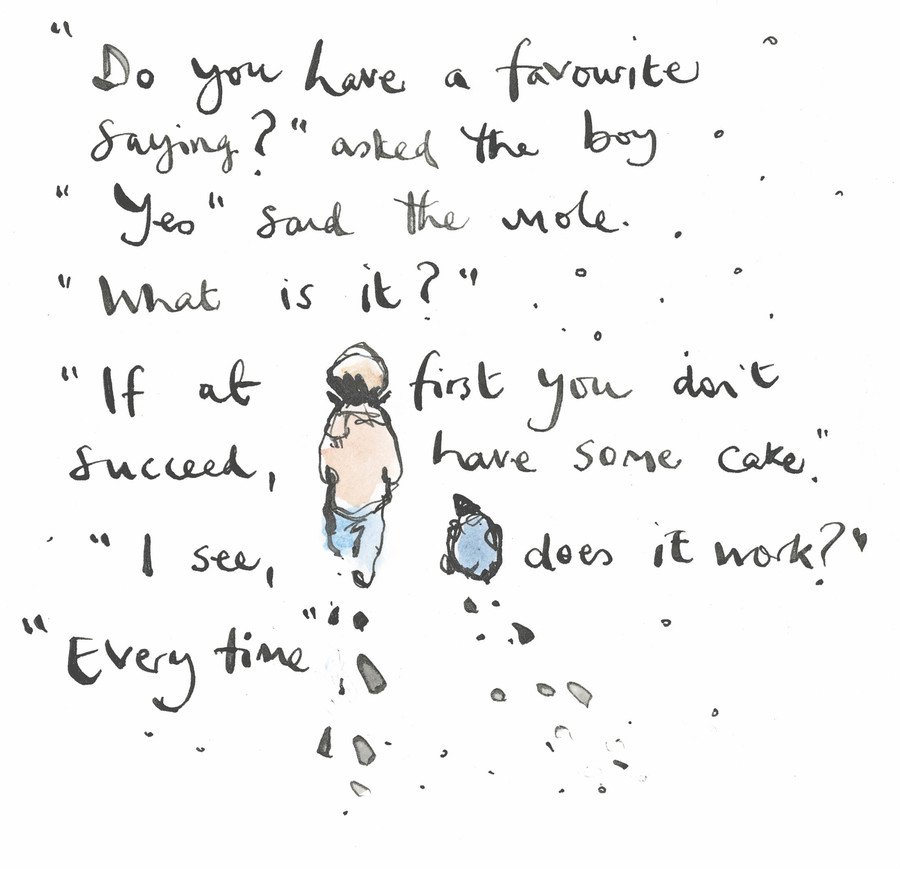 COME AND SEE
Religious Education - Come & See
Please see our list of topics for our religious education in Year 3
Judaism - Places for worship - The Synagogue
Domestic Church - Loving/ Homes
Eucharist - Relating: Listening and Sharing
Lent/Easter - Giving all
Pentecost - Serving
Reconciliation - Inter-relating
Special Places
Humanities
Please see below the Power Projects to support our new Humanities topic.
TOMB RAIDERS
This has been sent home for homework already.
It would be lovely to see photographs of the children completing as many of these challenges as possible.
They can be emailed to the school email address for my attention.
I
Spelling
The link below will take you to the statutory spelling list for Year 3 and 4.
The children will be learning these spellings throughout this year and next year.
Homework
Homework will be sent out on a Friday and is to be completed in the homework books and sent back to school by Wednesday of the following week.
The homework that is set is always to consolidate what has been learnt in school.
Spellings will be issued every Friday for a test on Monday.
Please support your child in learning these spellings.
Reading Plus
It is lovely to see that many of the children are using our wonderful Reading Plus programme at home.
We know this programme supports the reading skills and comprehension so it is an invaluable resource.
If you require your child's login for Reading Plus, please contact school.
PATHS
We are proud to be a PATHS school. PATHS is our SEL curriculum.
The concepts of PATHS is interweaved into everything we do in school.
We teach the children to be resilient and able to solve problems and regulate their own behaviour and responses.
The children learn how to respect and understand other's
and treat them the way they would like to be treated.
.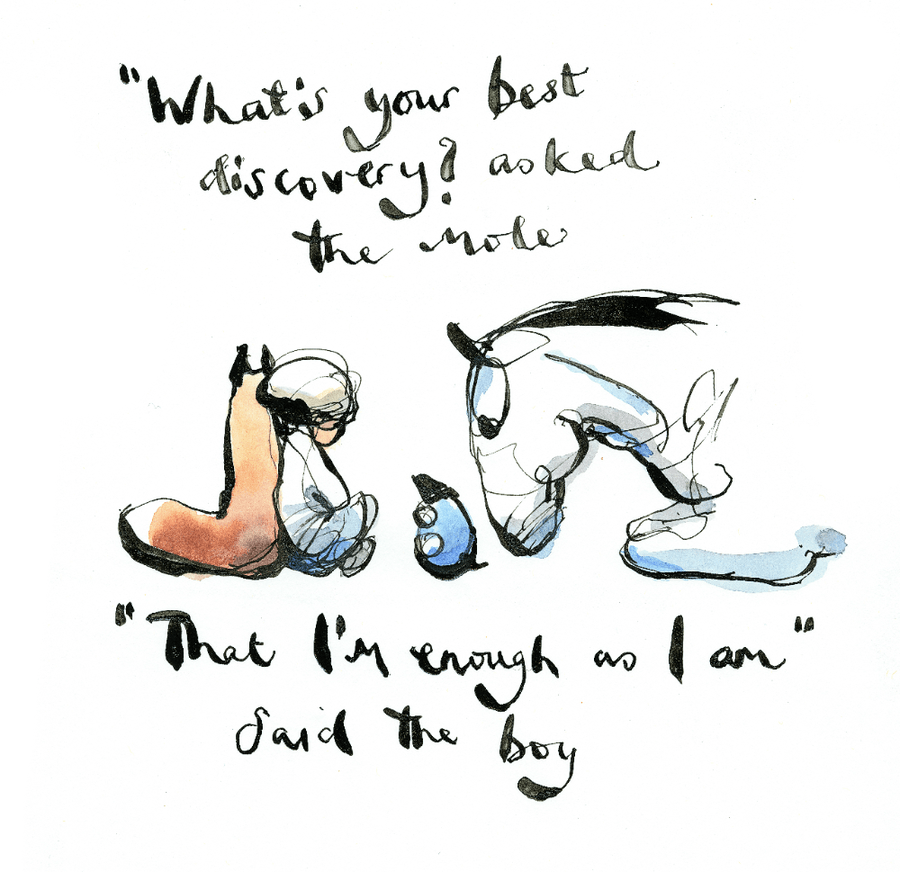 Welcome to our Year 3 Gallery!
Please enjoy these photographs of the children engaged in various activities this year.