YEAR 5 CLASS OF 2021-2022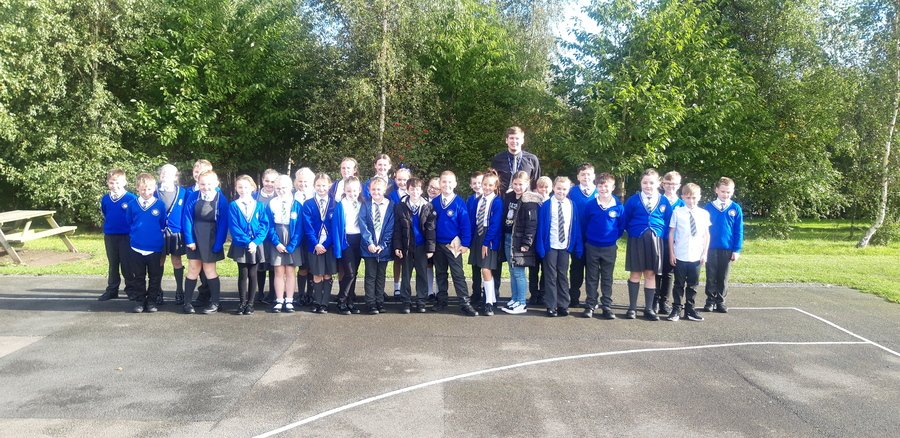 Welcome to the Year 5 class page!
Our teacher is Mr Platt and Mrs Riley is our Teaching Assistant.
We are really excited about the year ahead and can't wait to share our learning journey with you all!
Religious Education- Come and See
Judaism - The Seder Plate and Learning from the Torah
Domestic Church - Ourselves
Baptism/Confirmation - Life Choices
Advent/Christmas - Hope
Local Church - Mission
Eucharist - Memorial Sacrifice
Lent/Easter - Sacrifice
Pentecost - Transformation
Reconciliation - Freedom & Responsibility
Stewardship
Homework
Homework will be sent out each Friday in the homework books. These tasks are to be completed and sent back to school by Wednesday of the following week. The homework that is set is always to consolidate what has been learnt in school.

Spellings will be issued every Friday for a test on Monday. Re-tests will take place on Fridays. Please support your child in learning these spellings.
PATHS
We are proud to be a PATHS school. PATHS is our SEL curriculum. The concepts of PATHS is interweaved into everything we do in school. We teach the children to be resilient, to solve problems and regulate their own behaviours and responses. The children learn how to respect and understand others' feelings and treat them the way they would like to be treated.