Holy Spirit is a secure, friendly and faith-centered community where we seek to realise the full potential of all our members through the living love of Christ.
All our work with children and their families, staff, governors, parishioners and the wider community is influenced by Gospel values.
Our Mission Statement
At Holy Spirit,
With Christ as our inspiration,
Our love of one another,
Love of learning
And love of life itself
We will soar to new heights.

Aims of Holy Spirit Catholic Primary School
To be a living Christian community rooted in gospel values.

To provide a rich education which nurtures and inspires all to learn and achieve.

To create a harmonious partnership between our parish, homes and the wider community.
At Holy Spirit we promote British Values
Through our curriculum we strive to promote British Values. We incorporate democratic principles, value the rule of law, support individual liberty and foster a community in which different faiths and beliefs are respected.
The Holy Spirit School Choir will be taking part in the peace proms at the Liverpool Echo Arena!
Saturday 27th January 2018 at 3pm.
Tickets are available direct from the arena - Don't miss out on this fantastic opportunity to see our choir perform.
Click here for the song words for the Peace Proms
What's happening......
The Giving Machine
CLick on the link below to see how you can find out how 'The Giving Machine' is supporting our school!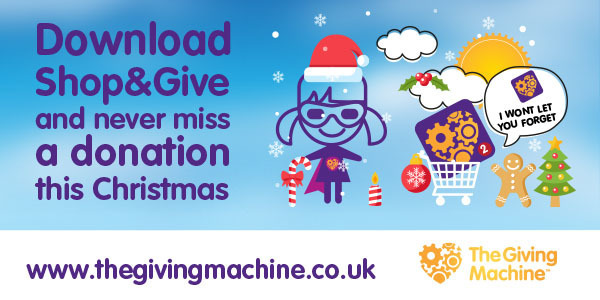 Careers and Hobbies Fayre
To celebrate Parliament week we held a 'Careers and Hobby Fayre', on Monday 13th November from 1:30- 4:00pm.
This was an amazing afternoon and we had a number of different stalls that all the children could visit. The stalls had members of staff, pupils and outside agencies sharing with everybody their aspirations and hobbies.
It was a truly inspirational afternoon and loved by all.
As Walt Disney said, 'All our dreams can come true, if we have the courage to pursue them.'
Inspire to Aspire
Holy Spirit Election 2017. And the winner is...
The children of Holy Spirit went to the polling station and cast their vote in the General Election. We learned about the different political parties and their manifestos. Labour was a clear winner with 84 votes and the Green Party came second with 63. This democratic vote helped promote British Values!
Safeguarding Statement
Holy Spirit is committed to safeguarding and promoting the welfare of children and expects all staff and Volunteers to share this commitment.
We have a number of policies and procedures and policies in place that contribute to our safeguarding commitment, including our Child Protection Policy which can be viewed in the School Policies section of our website.
Our Designated Safeguarding Lead is Mrs Michelle Ravey (Headteacher).
Our Deputy Safeguarding Lead is Miss Sinead Walsh (Deputy Headteacher).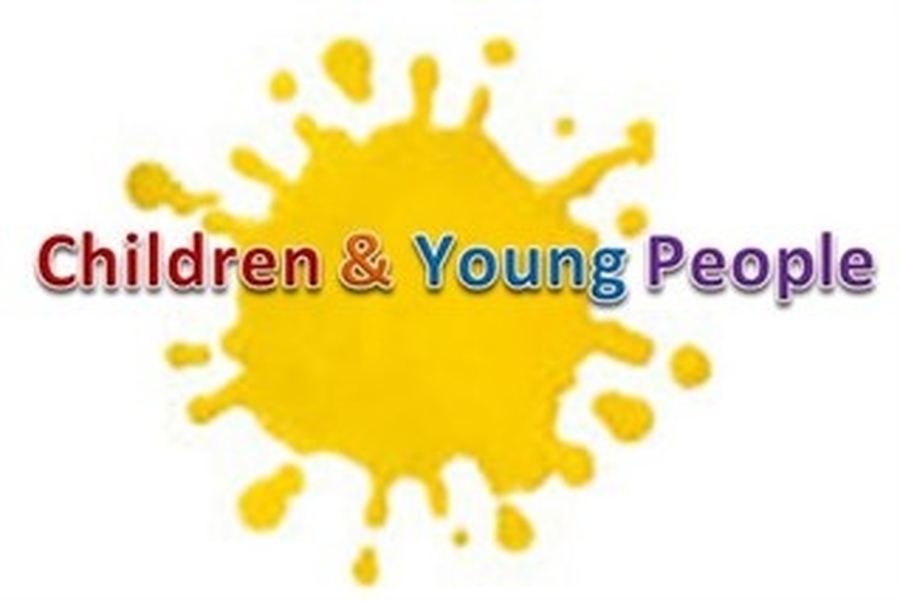 One of Our Feeder Secondary Schools

*Parents/Families in need, can come and speak in confidence to Mrs Ravey, if you need a Foodbank voucher - up to three can be given each year.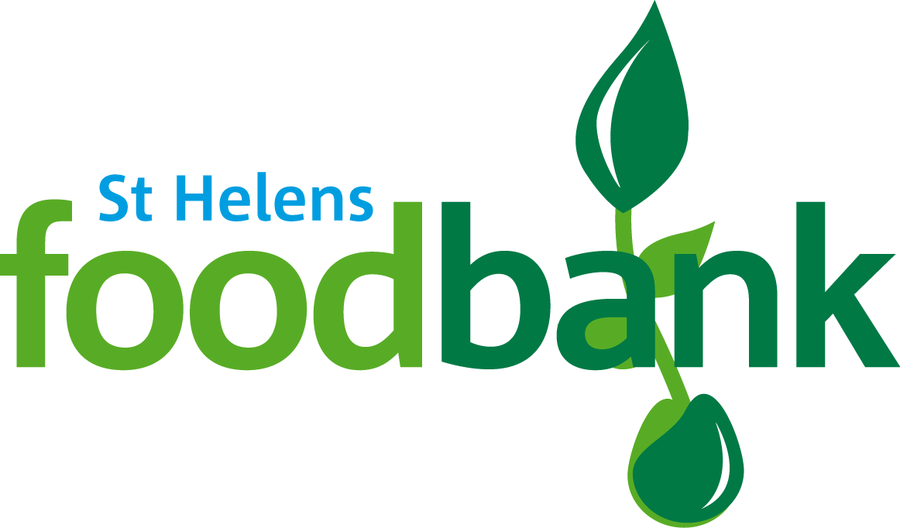 Latest School Calendar Events
Holy Spirit Angels singing at the Liverpool Echo Arena

27

Jan

2018

11:00 am - 6:00 pm

Parents/Carers Evening

05

Feb

2018

3:15 pm - 5:45 pm

Parents/Carers Evening

06

Feb

2018

3:15 pm - 5:45 pm

Lenten Coffee Morning

09

Feb

2018

9:30 am - 10:30 am

Early Years Trip to Underwater Street

19

Feb

2018
Latest Weekly Newsletter:
Latest Monthly Newsletter:
Holy Spirit Catholic Primary School News
In the news
Check out our in the news section which can be found in the about us tool bar!
News Page »
Our Attendance target for 2017/18 is 96%.
Whole School Attendance for W/B 15.01.18 is 97.6%.
Reception: 96.2%
Year 1: 98.7%
Year 2: 95%
Year 3: 98.6%
Year 4: 100%
Year 5: 98.9%
Year 6: 95.5%
Congratulations to Year 4 who are our Amazing Attenders this week!
Paper Copies
All documents from this site are available as a paper copy. Please direct your enquiries to the school office.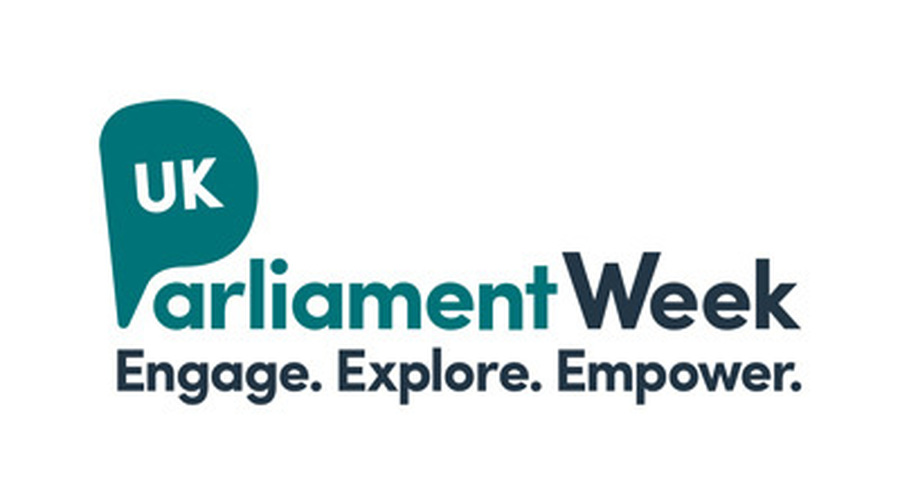 We are now trained as HALOs for the St.Helen's SEND Local Offer. Ask one of our teachers if you want to know more or check out the services provided on the Local Offer by clicking this link.