Year 2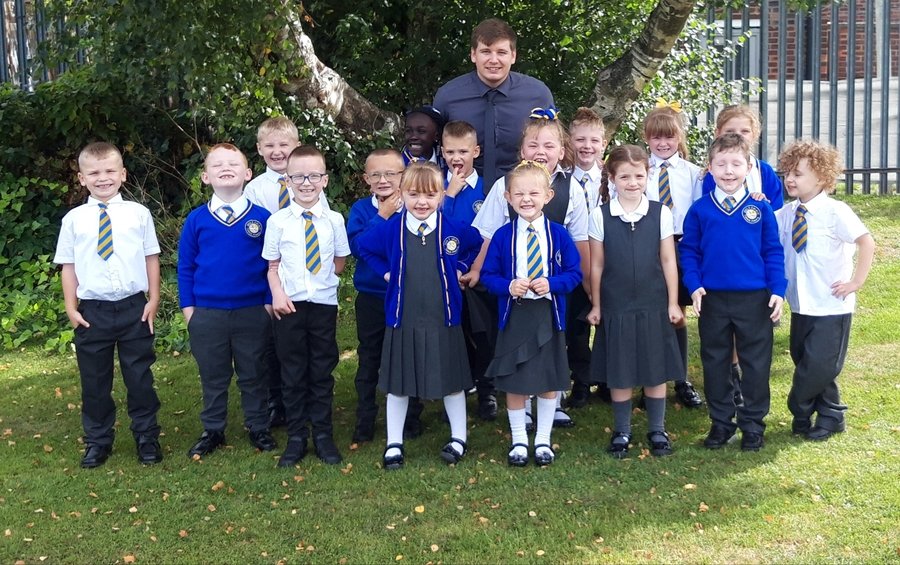 Welcome to the Year 2 class page!
Our teacher is Mr Platt and we also have the support of Miss Caton.
We are really excited about the year ahead and can't wait to share our learning journey with you all!
Click the link below to see the exciting learning that will be taking place this year in Year 2.
Y2 Curriculum Overview 2022-2023
During our Meet The Teacher event in September, we gave out some key information. Click the link below to download the letter.
Year 2 Learning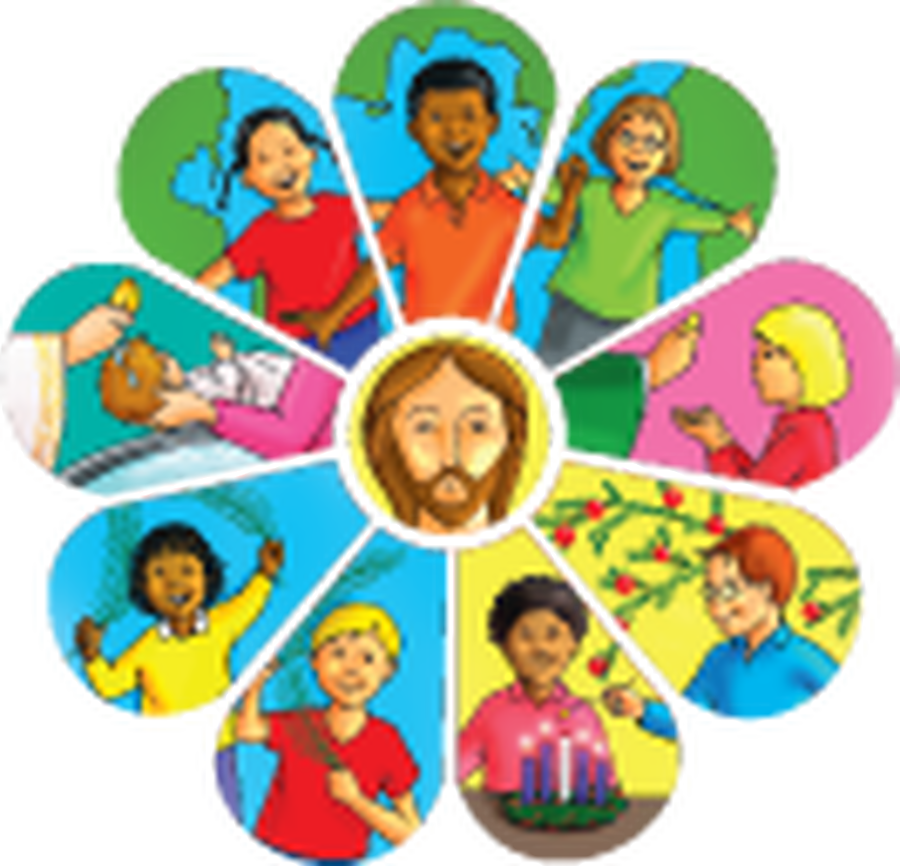 This term, we will complete the following topics: Beginnings, Signs and Symbols, Preparation
Domestic Church: Beginnings
Learning Outcomes. To know and understand:
Their feelings and experiences of new beginnings.
The story of creation as a new beginning.
People are kind and loving because God made them.
Baptism/Confirmation: Signs and Symbols
Learning Outcomes. To know and understand:
The reasons for the importance of certain symbols in their life.
Some signs and symbols that are used in the Sacrament of Baptism.
Some ways in which Christians live as followers of the Light of Christ.
Advent/Christmas: Preparation
Learning Outcomes. To know and understand:
Their own experiences and feelings of preparing for special occasions.
Stories of the Annunciation, Visitation and Nativity.
Some religious actions and symbols connected with the season of Advent.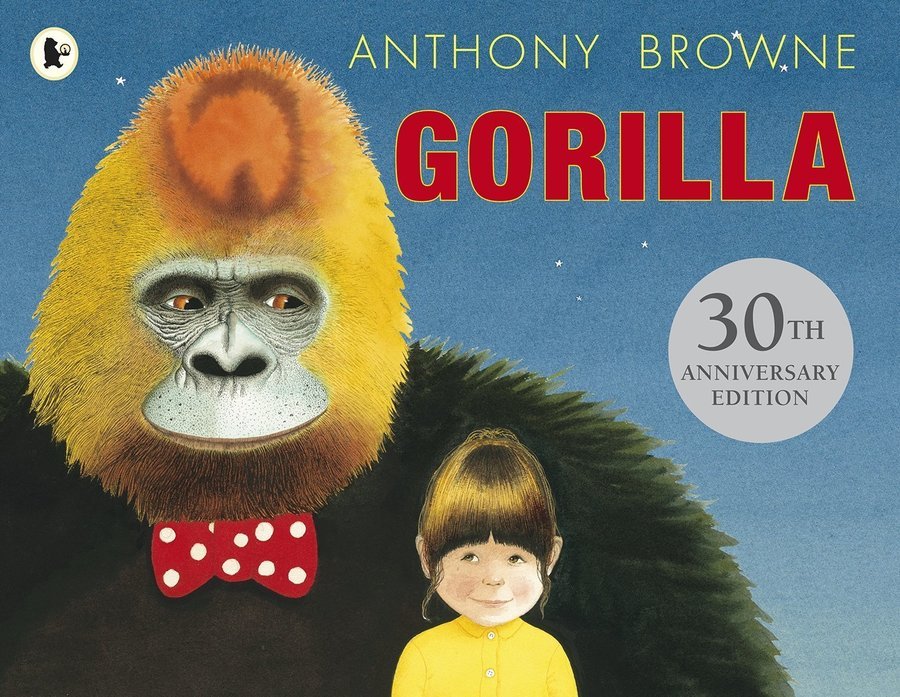 In English, we have started with some writing linked to Neil Armstrong because we had a session with AS Creatives on the 12th September (you can find images from this exciting event on Twitter). Our class text is 'Gorilla' by Anthony Browne and we will be doing lots of writing based on this. We will be developing our writing skills through our class novels and through a range of different genres. Handwriting and presentation skills are really important in Year 2 and we have high expectations for presentation. In addition, we will also be developing our grammar, punctuation and spelling knowledge. Spellings are very important and you can find the Year 2 statutory spelling list below.
We will be developing our usage of:
-Capital letters and full stops.
-Question marks.
-Past and present tense.
-Conjunctions.
-Finger spaces.
-Letter formation.
Reading
We will engage the children in a range of books and publications in order to ensure they have a good understanding of text types.
Reading is very important and we would encourage you to read with your child each day and send their reading record into school each day. Just 10 minutes per night can make a huge difference!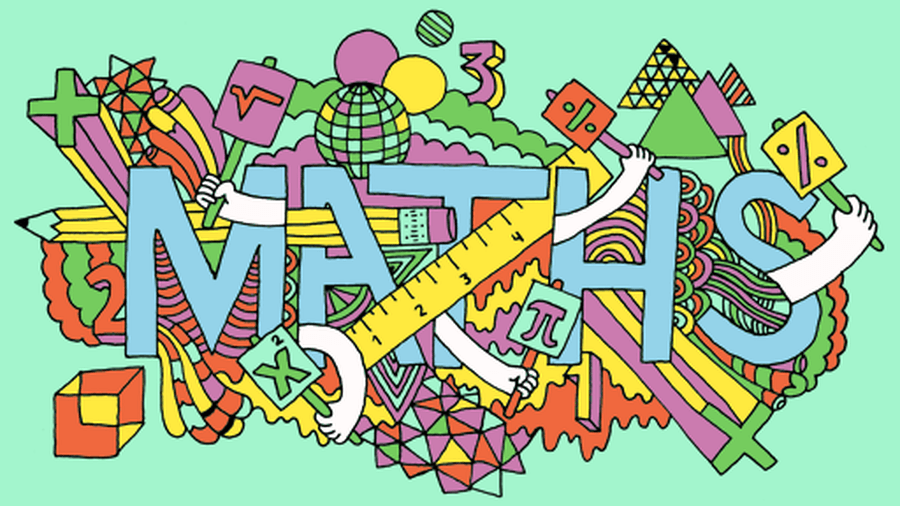 In mathematics this term, we will be learning about:
-Place Value (numbers to 100, partitioning, place value chart, number lines, estimation, comparison, ordering).
-Addition and Subtraction (number bonds, fact families, addition across a ten, subtraction across a ten, more or less, number problems).
-Shape (2D shapes, 3D shapes, lines of symmetry, edges, faces, vertices).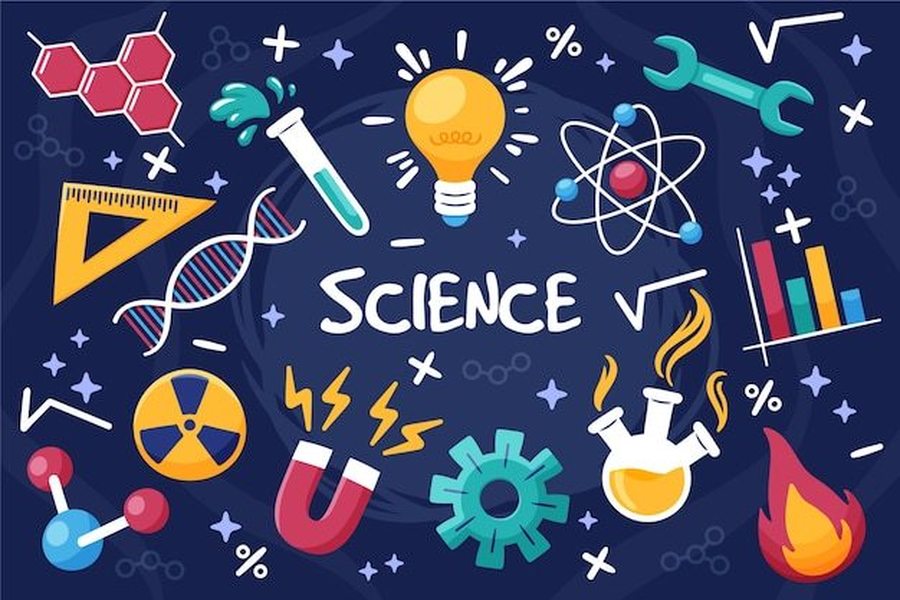 In Science, our topic is called Uses of Everyday Materials. We will be learning about:
-Identifying uses of everyday materials.
-Group everyday materials.
-Compare everyday materials.
-Objects that can change shape.
-Recycling.
-John McAdam.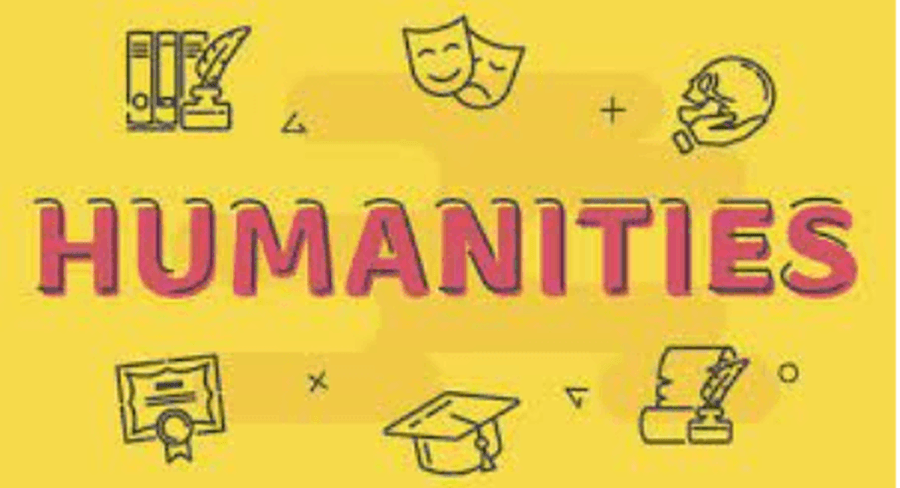 In Humanities, our topic is called Significant People. We are spending two lessons researching and learning about each of these well-known, significant people:
-Neil Armstrong (astronaut).
-George Stephenson (engineer).
-Florence Nightingale (nurse).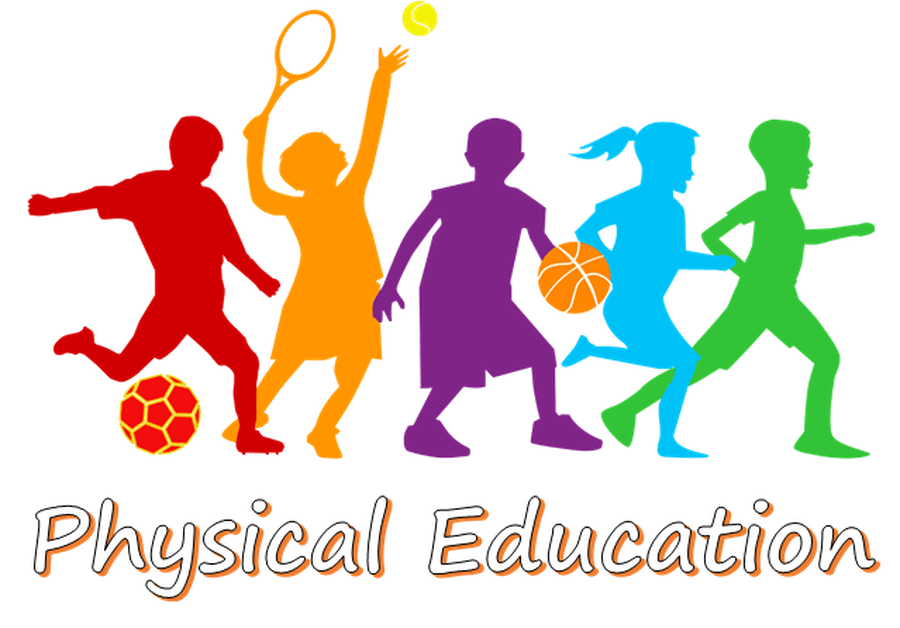 Our PE days are Tuesday and Thursday. On a Tuesday, we will be developing our balance and control; on a Thursday, we will have our dance session with Emma.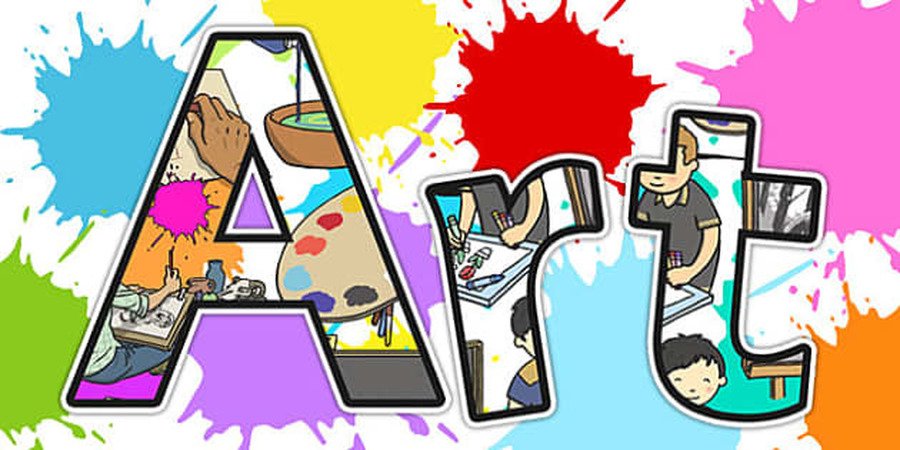 In Art, our topic is called Animal Art. We will be completing artwork about:
-British wildlife.
-African animals.
-Exploring and creating patterns.
-Aboriginal dot art.
-Rainforest animals.
-Symbolism in Native American art.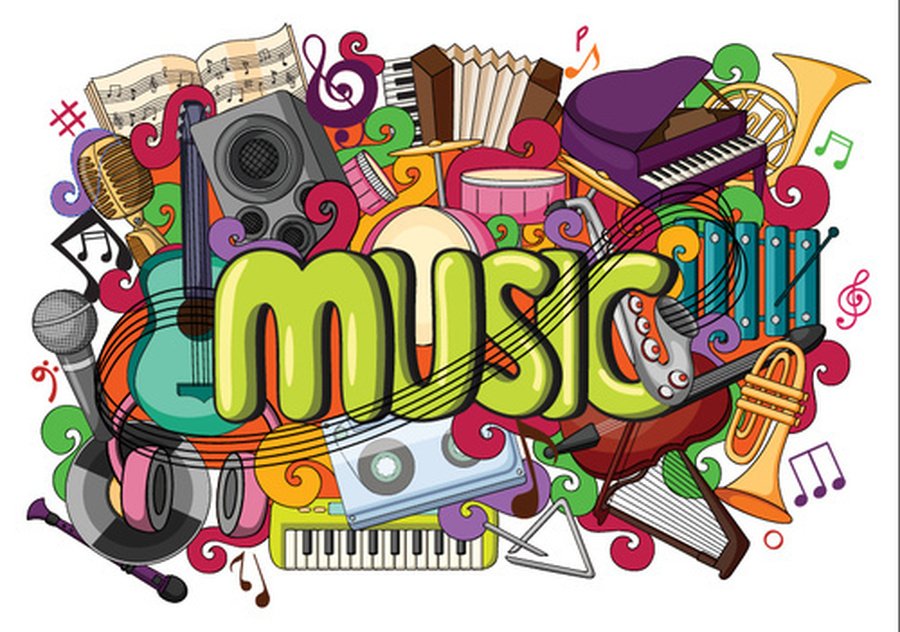 Our Music topic is called Hands, Feet, Heart. We will be learning about the pulse and rhythm of the music. We will be performing using our voices throughout this topic, and towards the end, we will be using some musical instruments.