Our Mission Statement
At Holy Spirit,
With Christ as our inspiration,
Our love of one another,
Love of learning
And love of life itself
We will soar to new heights.
Live, Love, Learn.
Together we will soar to new heights.
We are very proud of our mission statement, which is at the heart of all that we do. Holy Spirit is a secure, friendly and faith-centered community where we seek to realise the full potential of all our members through the living love of Christ. All our work with children and their families, staff, governors, parishioners and the wider community is influenced by our core values which are:
Every day at Holy Spirit we:
aspire not have more, but to be more.

respect the world we live in.

inspire a sense of curiosity and imagination.

celebrate our differences.
Celebrating a fantastic Year at Holy Spirit. Hope you enjoy this little iMovie!
Safeguarding Statement
Holy Spirit is committed to safeguarding and promoting the welfare of children and expects all staff and Volunteers to share this commitment. We have a number of policies and procedures and policies in place that contribute to our safeguarding commitment, including our Child Protection Policy which can be viewed in the School Policies section of our website.
Our Designated Safeguarding Lead is Mrs Michelle Ravey (Executive Headteacher).
Our Deputy Safeguarding Lead is Miss Sinead Walsh (Head of School).
Enjoy this iMovie which shows our School Council trip to the Houses of Parliament.
At Holy Spirit we promote British Values
Through our curriculum we strive to promote British Values. We incorporate democratic principles, value the rule of law, support individual liberty and foster a community in which different faiths and beliefs are respected.
Performance Tables
Click the link below to view the primary performance tables:
Peace Proms 2020
Liverpool Peace Proms 2020 Wordbook
A Million Dreams - Backing.mp3
Make Your Own Kind of Music - Backing.mp3
The Power of One 2020 - Vocals.mp3
Make Your Own Kind of Music - Vocals.mp3
The Power of One 2020 - Backing.mp3
Disney Medley 2020 Backing Track.mp3
Queen 2020 Medley - Vocals.mp3
THE POWER OF ONE CHOREOGRAPHY.mp4
DISNEY MEDLEY 2020 CHOREOGRAPHY.mp4
So Parr, So Good!
Do you recognise yourself on any of these photographs from St.Vincent's school?
What an amazing turn out for the celebration from So Parr, So Good! It was lovely to share so many past memories of the school with former pupils and teachers.
Children's University
Well done to all of our Children's University graduates, who graduated with bronze, silver or gold awards yesterday. We are so proud of you and really enjoyed the graduation at Liverpool Hope University. In the words of Stephen Hawkins, ❝One, remember to look up at the stars and not down at your feet. Two, never give up work. ❞
Click the link below:
We are proud to be a National School Breakfast Programme school. We are happy to be able to offer a 'Grab and Go' bagel to all our children ever day, this gives the children a great start to the day!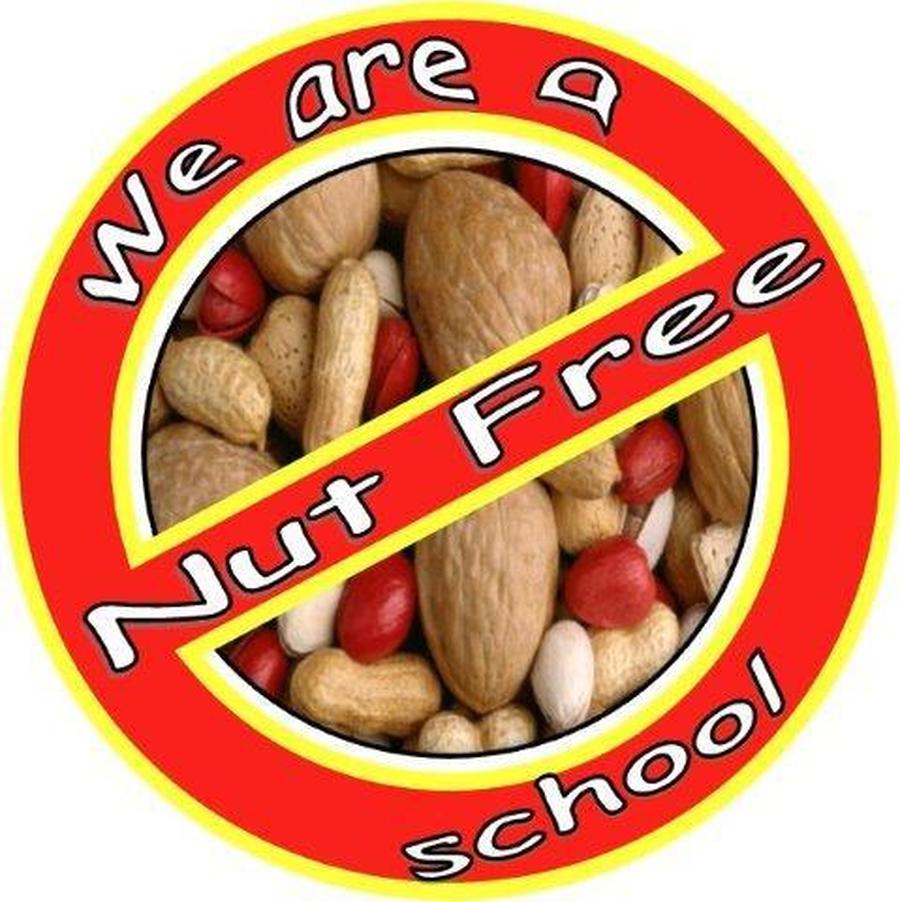 We have children in our school with severe nut allergies.
These allergies are such that the slightest contact with nuts could be life threatening.We therefore
respectfully ask that no nuts are knowingly brought onto the premises. This includes peanut butter and Nutella spread which we know are popular in lunch boxes. Please do not hesitate to contact the school office if you have any further questions.Thank you for your cooperation in this matter.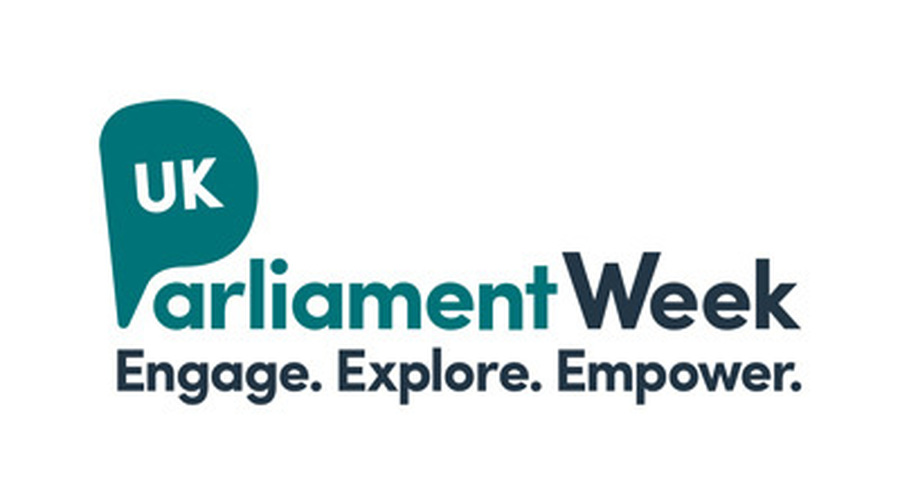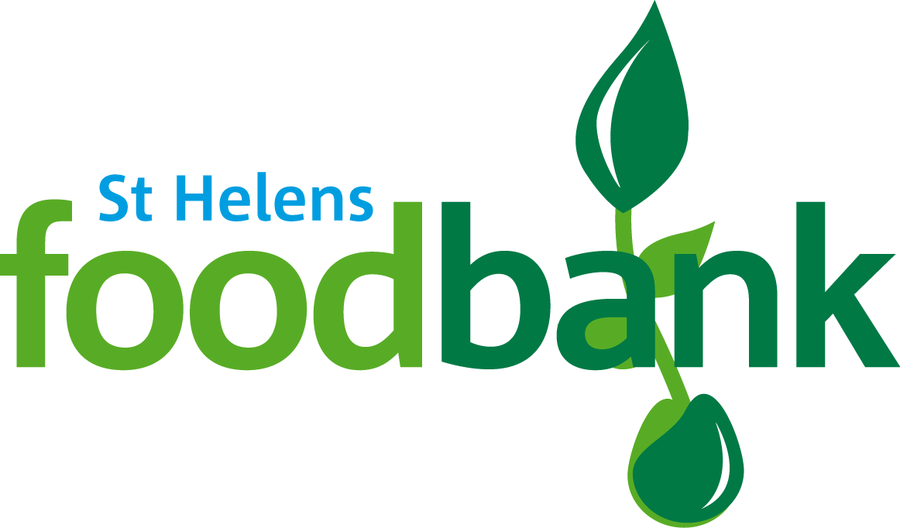 Please find our contact details at the top of our website if you have a query and wish to contact us. Please refer all queries to Mrs Lisa Gilmore (School Business Manager).
Click the link below for our latest OFSTED report
Click below to read outcomes of our questionnaires. Thank you for your continued support, we really do value your feedback.
Our Attendance target for 2019/2020 is 97%.
Our attendance for last week was:
Reception – 95.2%
Year 1 – 96.0%
Year 2 – 92.5%
Year 3 – 95.8%
Year 4 – 85.2%
Year 5 – 95.1%
Year 6 - 91.7%
Whole School – 93.2%
Winning class this week –
Year Reception
Whole School September-Present 95.8 %
Latest School Calendar Events
Test week Year 1, 3, 4 and 5

27

Jan

2020

9:00 am - 31 jan, 3:00 pm

Full Governors meeting

28

Jan

2020

5:00 pm - 7:00 pm

Year 4 to Toby Carvery

29

Jan

2020

10:00 am - 11:00 am

Scholastic book fayre arrives to school

30

Jan

2020

3:00 pm - 3:00 pm

Bookies and Cookies Coffee morning

31

Jan

2020

9:45 am - 10:30 am
Paper Copies
All documents from this site are available as a paper copy. Please direct your enquiries to the school office.