Welcome to the Year 4 class page!
Our teacher is Mrs Bradshaw and we also have the support of Mrs Derrick and Mrs Martin.
We are really excited about the year ahead and can't wait to share our learning journey with you all!
Click the link below to see the exciting learning that will be taking place this year in Year 4.
RE Come and See
Topic 1 - Domestic Church - Family: People
Learning Outcomes
Know and understand:
Our family trees
The family of God in Scripture
Acquire the skills of assimilation, celebration and application of the above
Topic 2 - Baptism - Belonging: Called
Learning Outcomes
Know and Understand
The response to being chosen
Confirmation: a call to witness
Topic 3 - Advent - Loving: Gift
Learning Outcomes
Know and Understand
The gift of love and friendship
The Church's seasons of preparing to receive God's gift of love and friendship in Jesus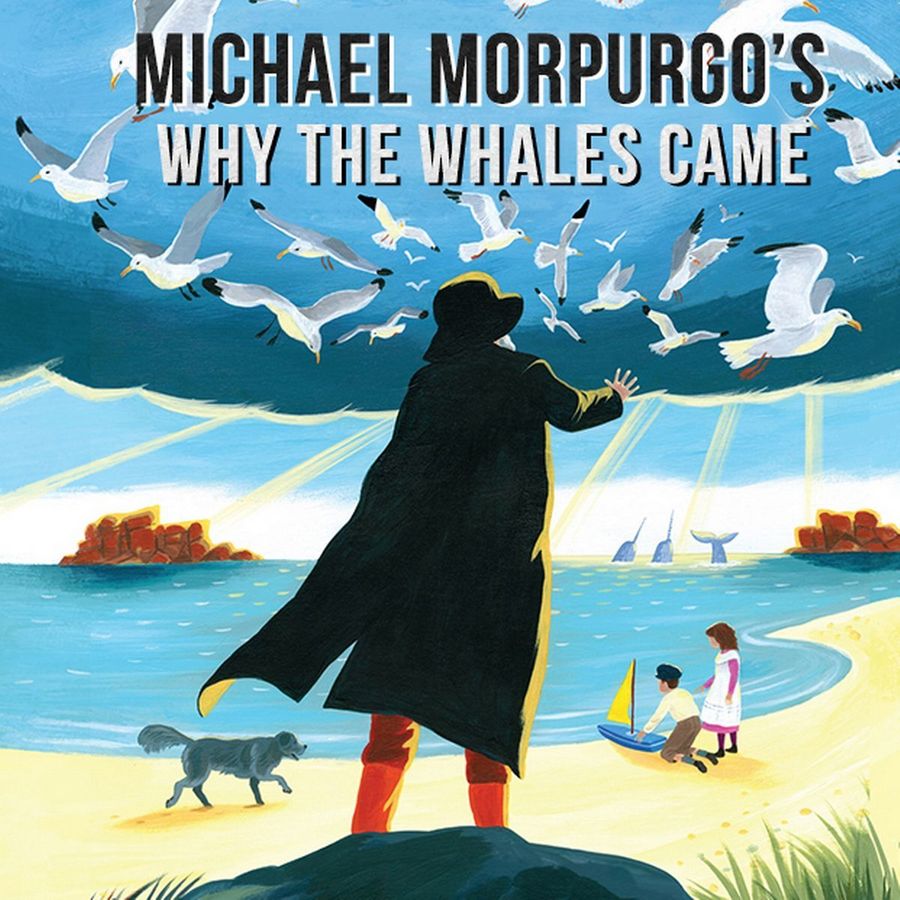 We are reading Why The Whales Came by Michael Morpurgo. We are producing some amazing writing from this book, so watch out on Twitter for photos!
Maths
In Maths, this term, we will be completing work on Place Value, Addition and Subtraction.
During Place Value, we will represent and partition numbers up to 10,000, show numbers on a number line, find 1000 more and 1000 less, round large numbers, investigate negative numbers and learn Roman Numerals.

In this topic, we will learn about food chains, the digestion system and teeth. Here is our key vocabulary for this topic:
Digestive system, digestion, mouth, teeth, saliva, oesophagus, stomach, small intestine, nutrients, large intestine, rectum, teeth, incisor, canine, molar, premolars, herbivore, carnivore, omnivore, producer, predator, prey, food
In this topic, we will learn about daily life in Ancient Greece, as well as their beliefs, gods and goddesses, and the first Olympic Games.
PE
Our PE days are Monday and Friday, unless we have Forest School so watch out for a Marvellous Me about this. Please make sure your child has the correct coloured t-shirt, navy shorts and black pumps. A navy tracksuit is permitted when the weather is colder.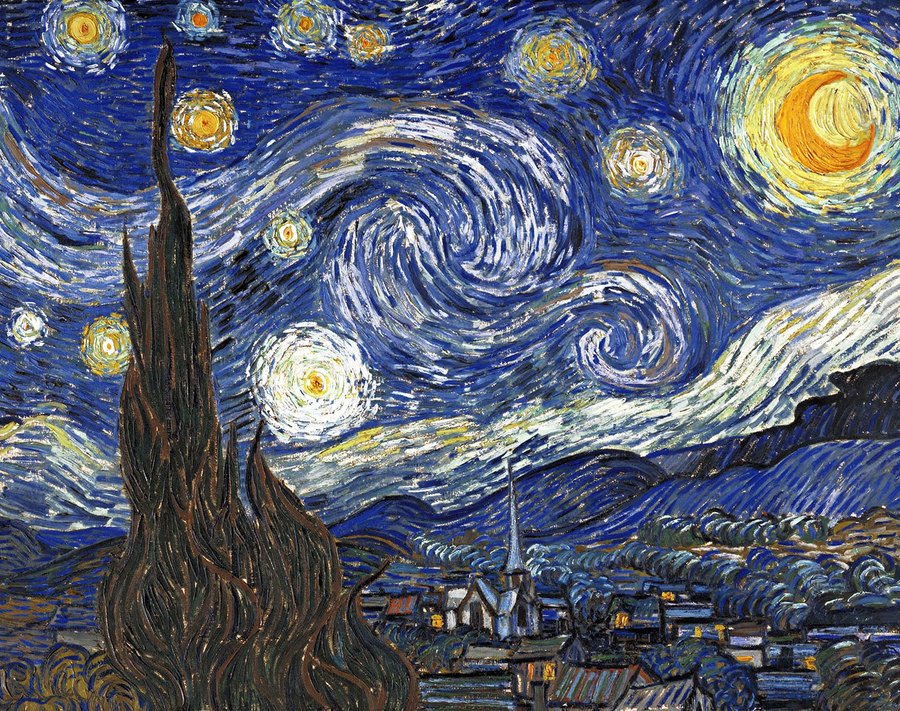 In Art, we are learning about Vincent Van Gogh, a Dutch painter, who lived in the 1800s. His paintings are world-renowned.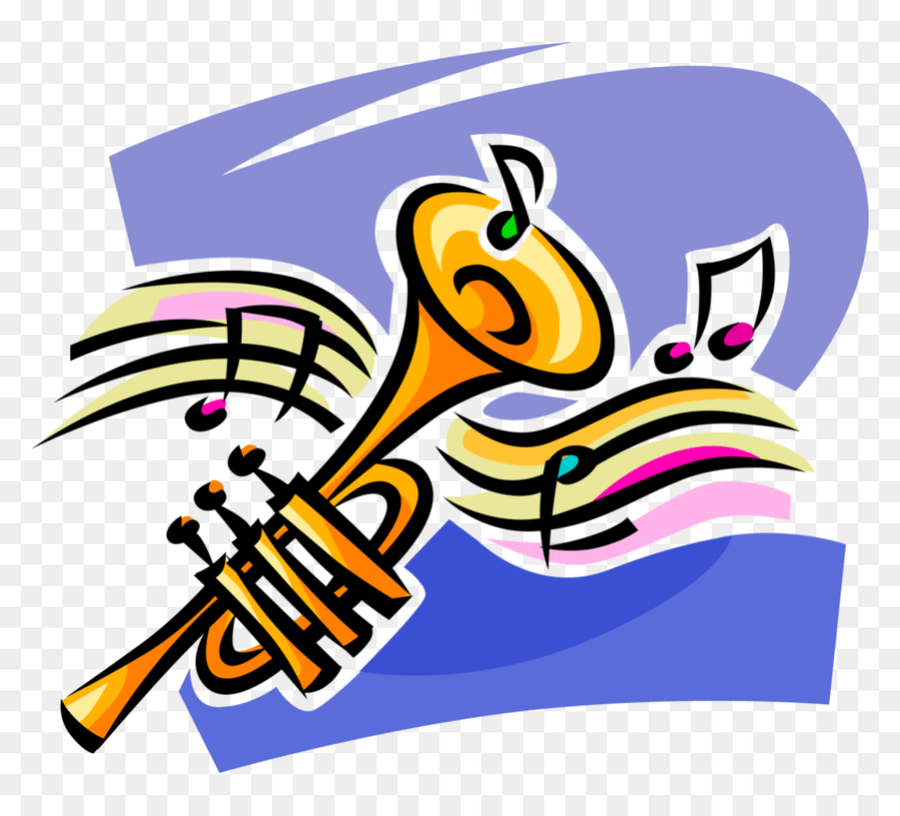 Year 4 are very lucky that this year, they will learn how to play a brass instrument. Eventually, they will be able to bring this home and practice everything they have learned in school. We can't wait to begin our lessons!