We are delighted to announce that we have achieved the International Schools Award Full Accreditation - This celebrates and acknowledges all of the excellent international work we do in our school.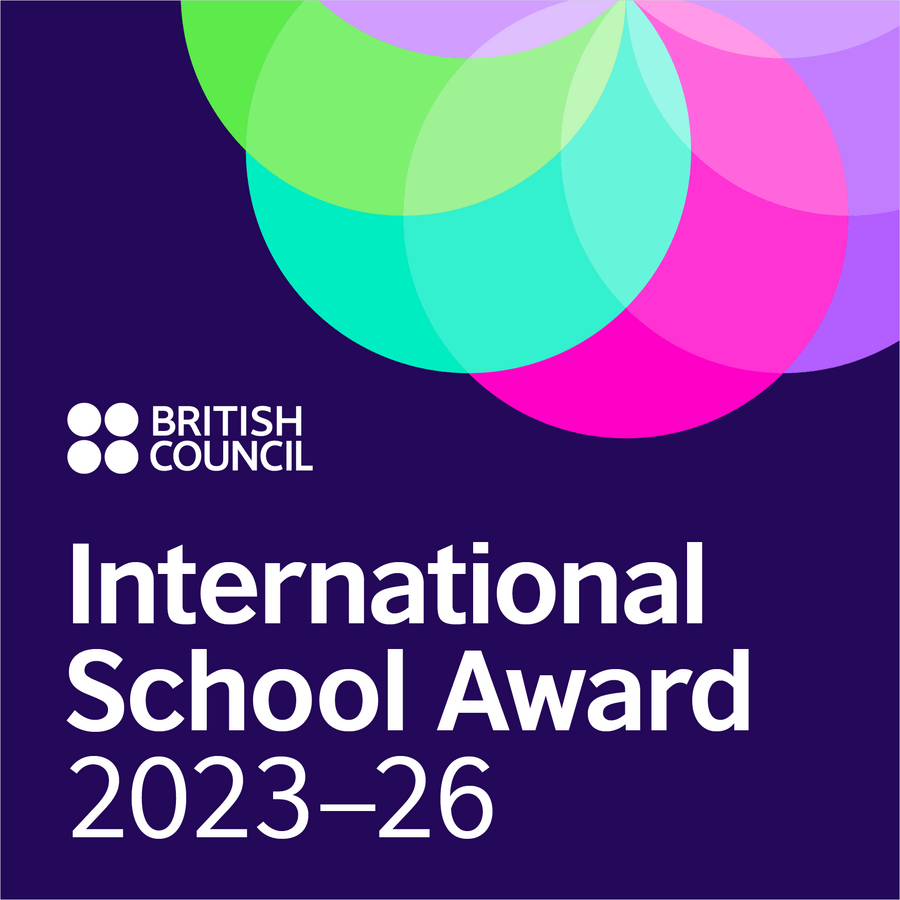 Click on the video to see some of the internationally recognised work we do at Holy Spirit.
International Learning at holy spirit
Holy Spirit is very proud to have been awarded the International Schools Award 2023-26 by the British Council. The award is given to schools that include international work as part of the curriculum and those that embed it within the school's culture.
Our school community changes constantly and the opportunities to travel globally are more within reach, it is vital for our pupils to gain a deeper awareness, understanding and acceptance of different cultures and traditions. Through promoting British Values, we aim for our pupils to welcome and embrace the diversity around them locally and globally. We focus heavily on enabling all of our pupils to become informed, accepting, outward looking global citizens.
The Connecting Classrooms Project is supporting our global learning and helping us to understand the big issues that shape the world of today and the world of the future. Issues such as: climate change, gender equality and how to live sustainably affect us all and connect us as one population, regardless of where we live in the world.
We aim to help our pupils enhance their knowledge, skills and attitudes needed to make a positive contribution. Learning focuses on embedding understanding of global learning through varied curriculum areas. We have worked collaboratively on our different projects with our partner schools regionally and Worldwide.