Nursery
Welcome to Nursery!
Class Teacher - Mrs Prior
Teaching Assistant - Mrs Stowell
Our Nursery is such a wonderful place to start your Holy Spirit journey. We share our provision with the Reception children, and we are all one very big family. In Nursery we do some focused activities, but the large majority of our learning takes place through play.
We have lots of fun things to do and we are looking forward to sharing our journey with you!!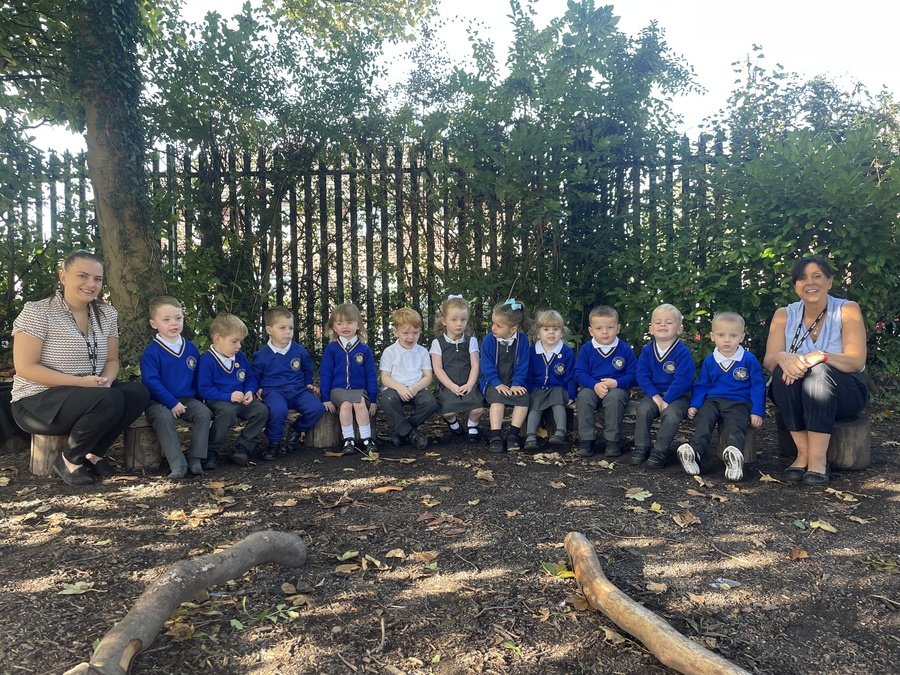 Nursery Curriculum
For more information about the Nursery curriculum, please click on the curriculum tab of our website.
Homework
Each week your child will bring a reading book home for you to read and share with them.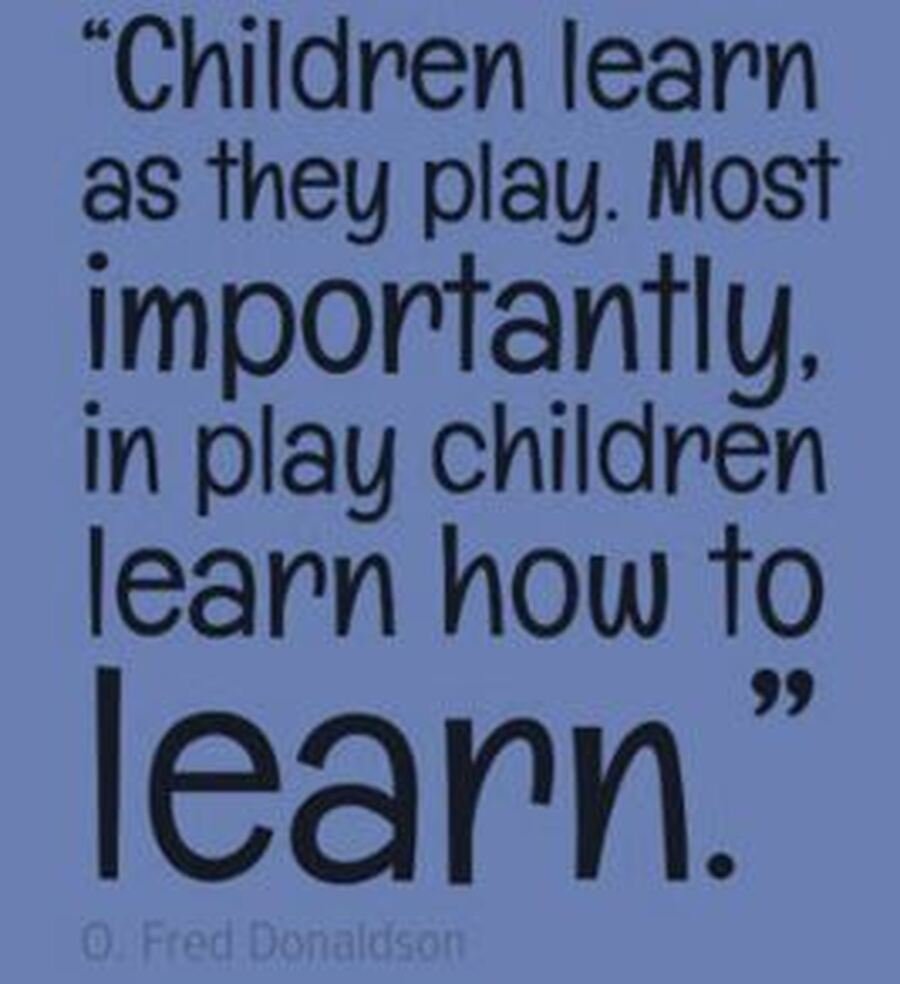 rECEPTION
Welcome to Reception!
Class Teacher - Miss Ashton
Teaching Assistants - Mrs Jackson, Mrs Armstrong and Mrs Fitzmaurice
Reception is a really exciting time for both parents and children. During this year we will all work together to ensure that your child will develop a love for learning which they will carry with them for the rest of their school journeys. We provide a nurturing and exciting learning environment to give all our children the opportunity to grow and develop into happy and confident learners. We understand that children learn best when they are interested and intrigued.
I'm sure we are going to have lots of fun this year by trying new activities and sharing exciting experiences together.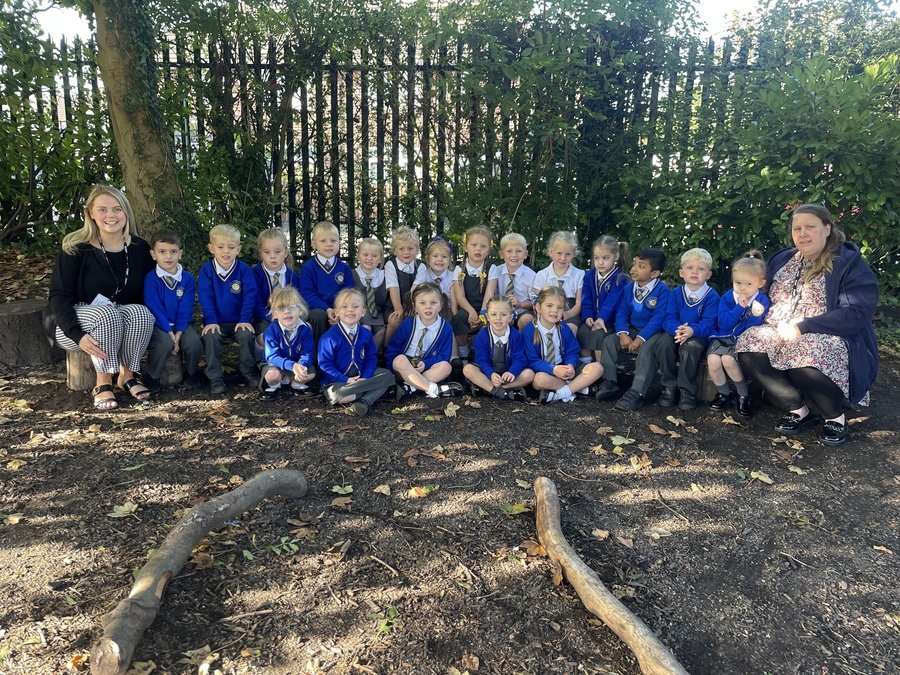 Reception Curriculum
For more information about the Reception curriculum, please click on the curriculum tab of our website.
Homework
Each Friday your child will receive a new reading book. This is a book that your child will share with yourself and with a member of staff. We expect your child to read it by themselves with encouragement from you. If you could record how they did in their reading diary this will help support your child in moving through book bands.
Inside your child's book bag they will have;
A reading book
Tricky word flash cards
Number flash cards
Book bags must be in school everyday and books will be changed every Thursday evening .
Evidence Me
We evidence key assessment moments of your child's learning, these will be shared with you via Evidence Me. We will also share with you the next steps for your child's learning, we would like to invite you to add your own observations linked to the next steps.
Follow us on Twitter
We regularly update our school Twitter (new name for Twitter is X). Please have a look to see what we have been up to this week.
#EYFS #Nursery #Reception #Soaringtonewheights