Year 6
Welcome to our Year 6 class page!
Class Teacher - Mrs Phillips
Teaching Assistant - Mrs Moloney
Year 6 is such a wonderful year! We have the Robinwood residential to look forward to, as well as swimming lessons each Monday in the autumn term.
Year 6 Meet the teacher and information session with parents and carers
Click on the powerpoint below to read through important information about Year 6.
Year 6 Curriculum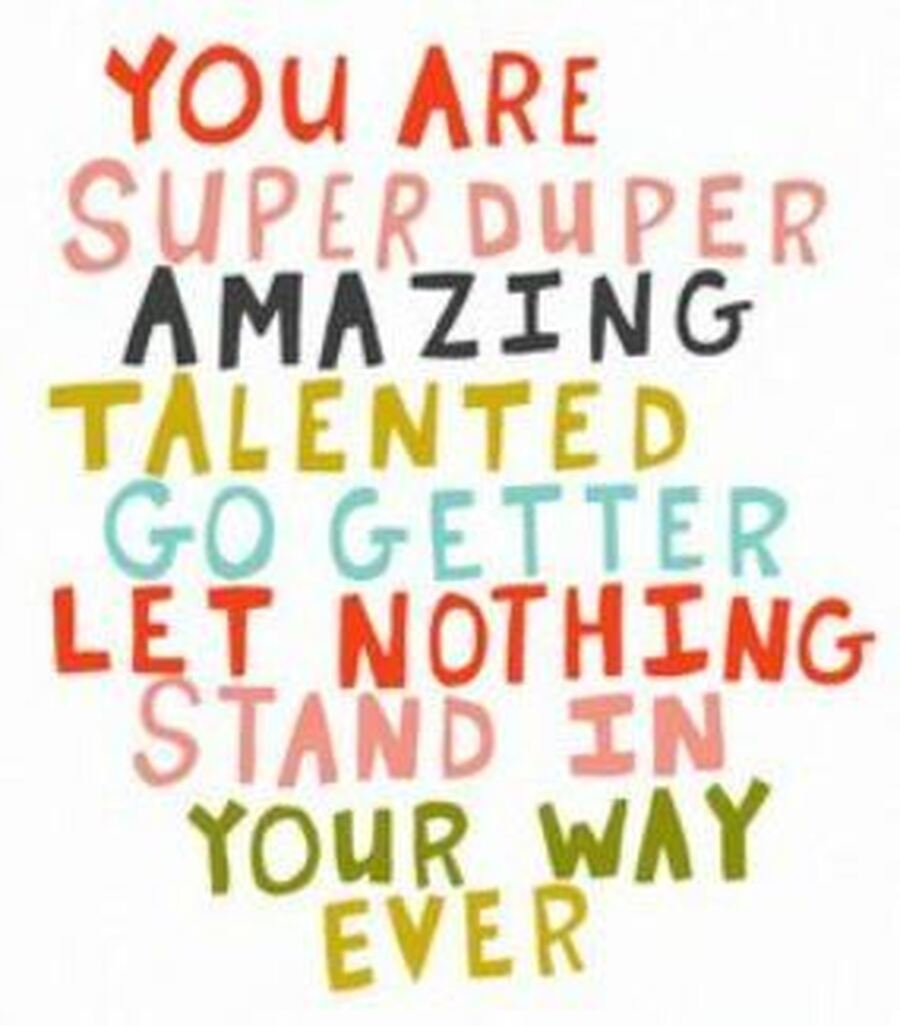 Homework
Previous SATs Tests - Please click on the link below to access some Year 6 SATs tests.
SATs 2024
Monday 13th May 2024 (EGPS paper 1 and paper 2)
Tuesday 14th May 2024 (Reading paper)
Wednesday 15th May 2024 (Maths Arithmetic paper 1& Reasoning paper 2)
Thursday 16th May 2024 (Maths Reasoning paper 3)
Strong Women Project with artist Carrie Reichard and The Heart of Glass.
Runners up from the St Helens Chamber competition. We were gifted with a lovely new Bug hotel for our Eco Garden.