Year 4
Welcome to our Year 4 class page!
Class Teacher - Mrs Sharrock
Teaching Assistant - Ms Johnson
Year 4 is such a wonderful year! We will be building on all of our previous learning in Year 3 and having lots of fun along the way. This year we will have our Multiplication Check Test in June, our children are already great at their times tables but we will continue to practice as we go through the year. We can't wait to share some of our learning with you as we go through the year.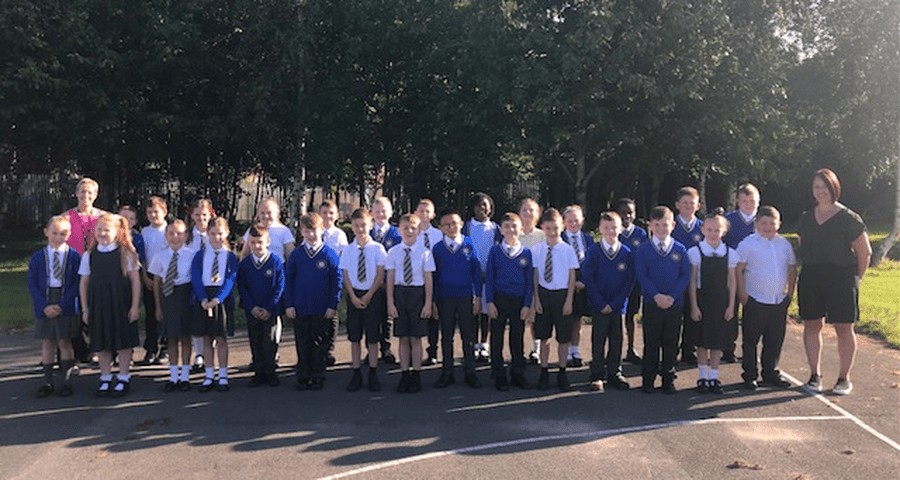 Year 4 Meet the teacher and information session with parents and carers
Click on the PowerPoint below to read through important information about Year 4.
Year 4 Curriculum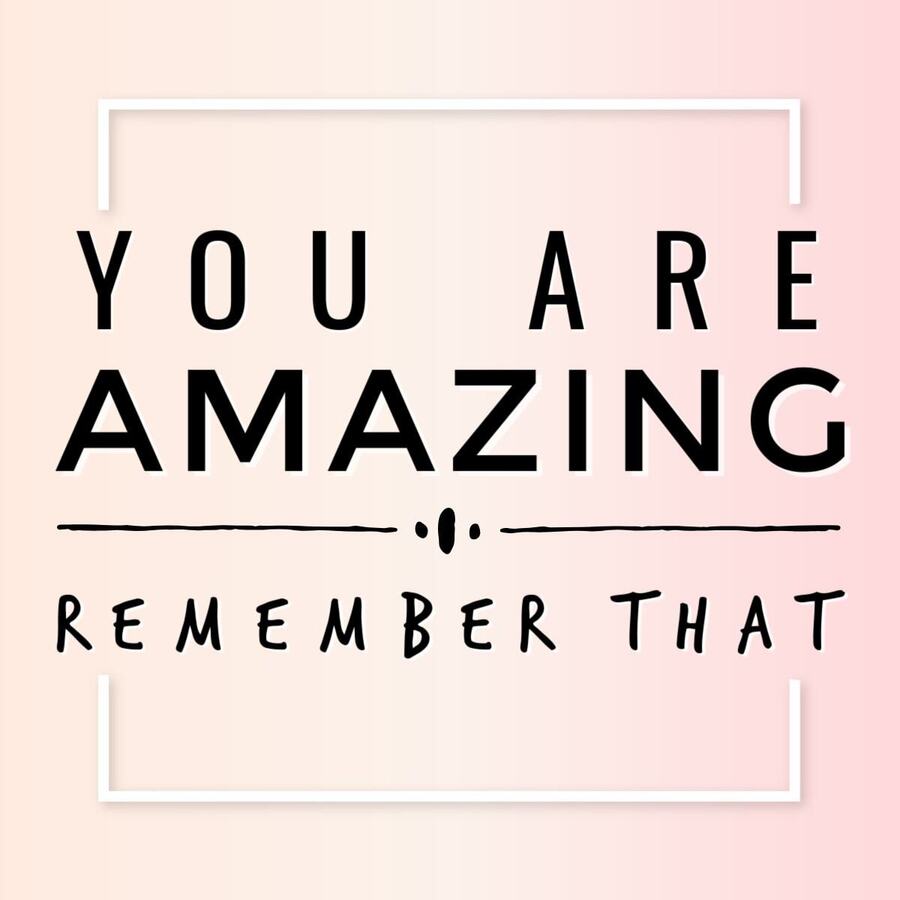 Homework
Homework is Reading Plus or Lexia and TTRS. Please access this online learning regularly, I will be monitoring pupil usage. Please ask if you are on hold or have any issues logging in.
Spellings
We will also send home spellings on a Monday for a spelling test on a Friday. If your child doesn't do as well as we know they can in their spellings they will be retested the following Monday. Please practice their spellings with them as this helps them greatly in their other lessons.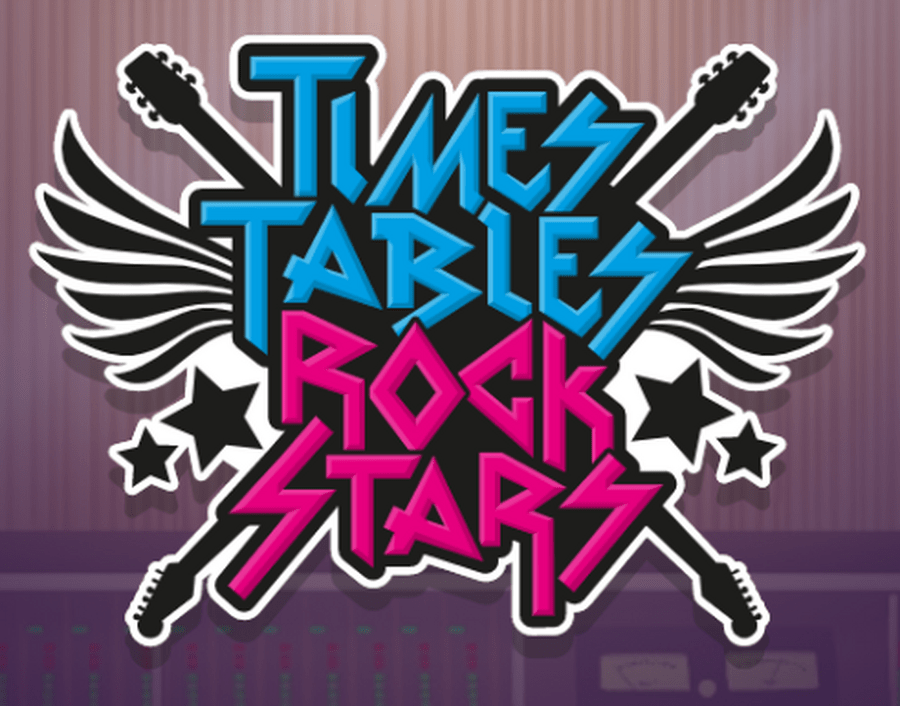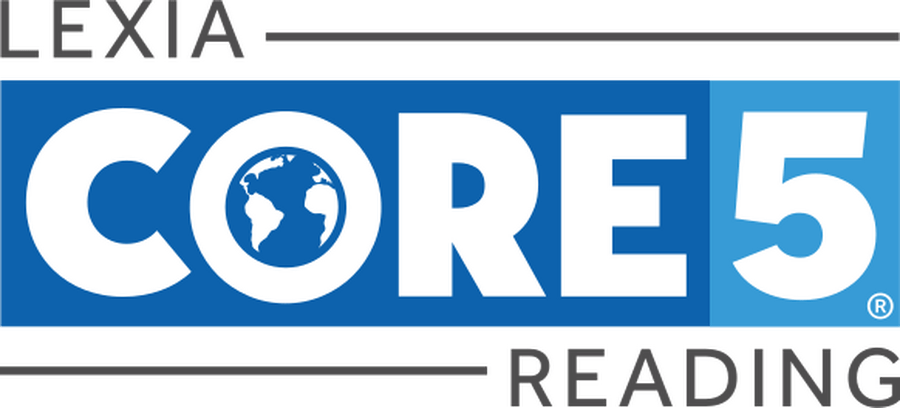 Judaism week in Come and See!
Visiting our beautiful school library!
Our Wonderful Art Workshop