Year 5
Welcome to our Year 5 class page!
Class Teacher - Mr Platt
Teaching Assistant - Mrs Derrick
Year 5 is such a wonderful year! We have the Robinwood residential to look forward to in the autumn term and lots of other exciting things planned for throughout the year. Year 5 is the start of upper key stage two and there will be lots of new learning introduced this year as we get prepared for Year 6. The children will be stretched and challenged to achieve what they are capable of and will always be pushed to do their best. We will cover topics that range from Earth and Space, to the Vikings, to the Amazon Rainforest, to preparing healthy meal; there are a real variety of different learning opportunities available to the children this year. We are really looking forward to tackling each new challenge and doing our best.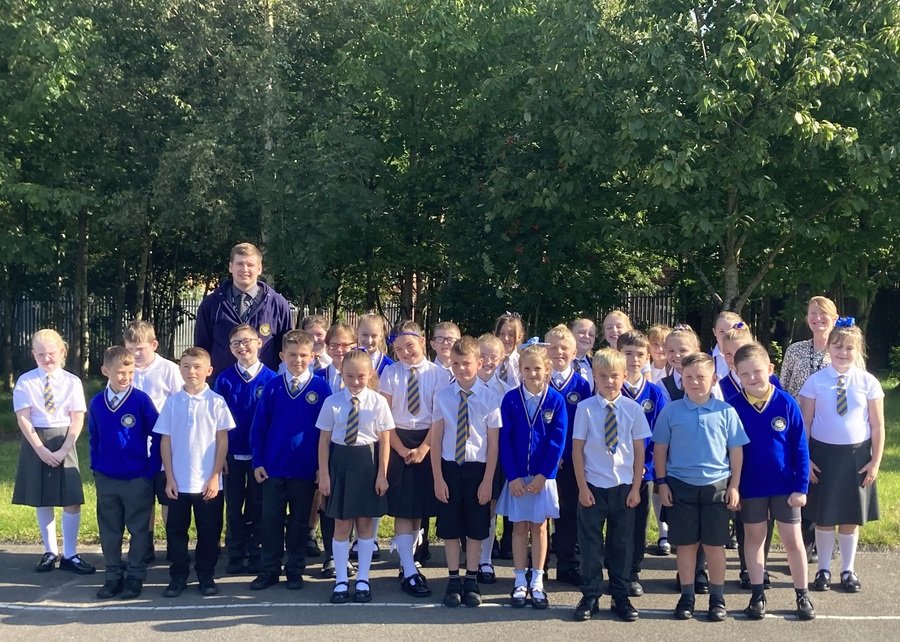 Year 5 Meet the Teacher information session with parents and carers
Click on the PowerPoint below to read through important information about Year 5:
Year 5- Meet the Teacher PowerPoint
Year 5 Curriculum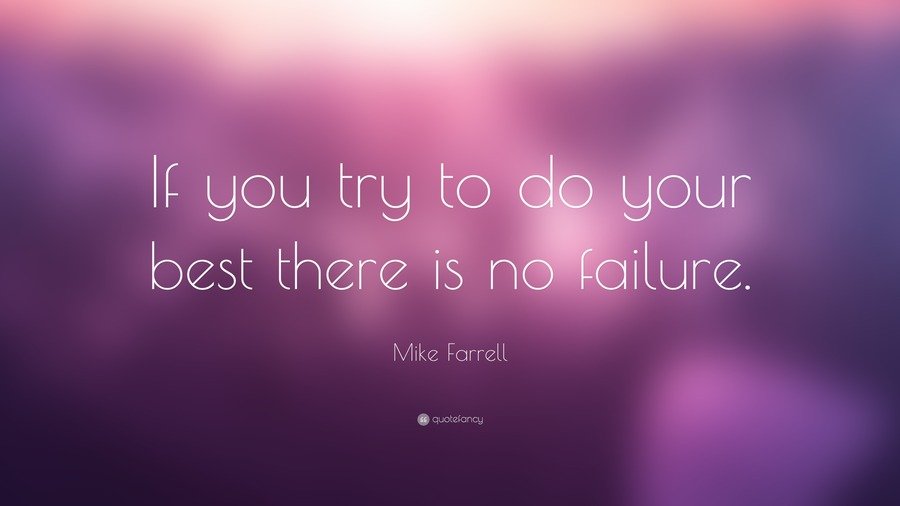 We are so excited to be in Year 5! Here are some photos from our first day; we can't wait to see what the year holds!
We're really enjoying our start to Year 5; take a look at some of the wonderful things we've done so far!
We took part in a fabulous art workshop delivered by CulturEd - we can't wait to see the finished display.